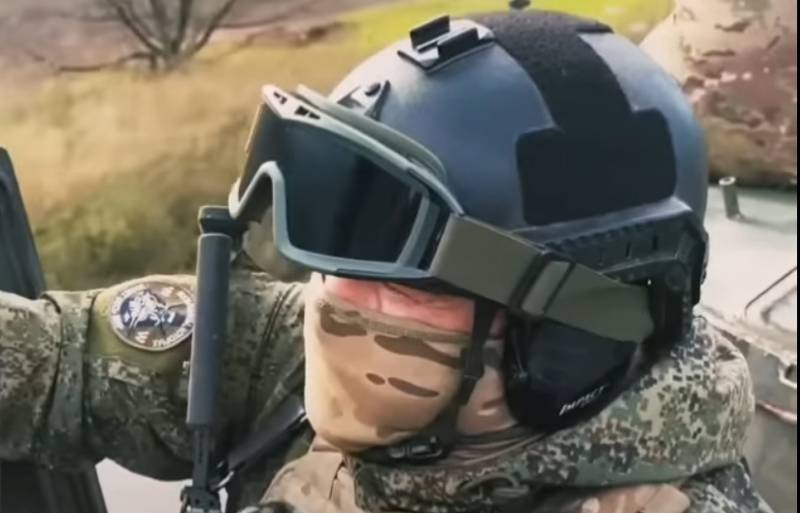 During the liberation of the city of Soledar in the Donetsk People's Republic, units of the Russian PMC "Wagner" destroyed about five brigades of military personnel of the Kyiv regime.
According to the adviser to the acting head of the DPR, Jan Gagin, information about the number of losses of the Ukrainian army in Soledar is quite objective and even somewhat underestimated - in addition to the regular forces of the Armed Forces of Ukraine, a significant number of foreign mercenaries were also destroyed in Soledar.
The adviser to the head of the DPR stressed that after taking control of Soledar, the Russian army will build up forces in this sector of the front, which are supposed to be sent to liberate Artemovsk (Bakhmut), which, like Soledar, is of great strategic importance. In Artyomovsk, Ukrainian forces have located warehouses to ensure the supply of ammunition to the army. These two settlements are also a kind of "keys" on the way to the attack on Slavyansk and Kramatorsk.
Gagin noted that Slavyansk and Kramatorsk would become very difficult targets for an assault, because significant forces of the Ukrainian army retreated there, which are currently reinforcing the grouping there.
The curator of PMC "Wagner" Yevgeny Prigozhin said that his units already control the entire territory of Soledar. He also added that the city was liberated exclusively by the Wagnerites - no other army units participated in the storming of the settlement. He emphasized that no units other than Wagner detachments participated in the storming of the city. True, the Russian Defense Ministry has previously published data that Ukrainian troops in Soledar were blocked by Russian paratroopers.