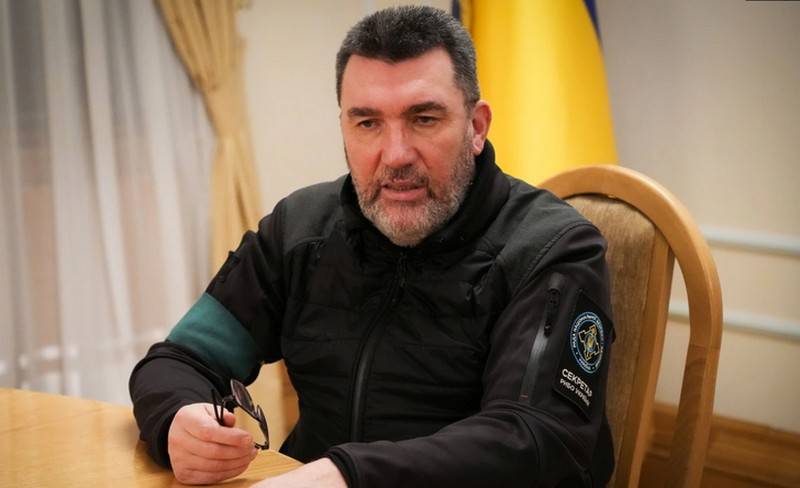 The Russian army is increasing pressure on the Armed Forces of Ukraine and may move to active operations, the West needs to hurry up with the supply of weapons, especially
tanks
. This statement was made by the Secretary of the National Security and Defense Council of Ukraine Oleksiy Danilov.
The next two or three months will be decisive, Russia is ready to go for broke, preparations for "certain events" have been going on for a long time. According to Danilov, people in Russia are very fond of celebrating various dates, so they want to achieve certain successes by the "anniversary of the invasion" in order to "report". The Kremlin does not want to prolong the war, because "the situation in Russia is not simple."
February 24th will be one of the periods when they would like to report to their society on the achievement of any success.
- Said Secretary of the National Security Council.
All this was said in the context of a possible transfer of tanks to Kyiv, which Polish President Duda had already promised, without even asking Germany for permission to re-export them. After this statement, active discussions began in Kyiv, everyone expressed their opinions about the use of tanks, including the janitor who sweeps Bankovaya. The Secretary of the National Security and Defense Council, Danilov, did not stand aside, who accepted this with great enthusiasm.
news
.
According to him, the West needs to hurry up with the transfer of tanks, as the Russian army is preparing an offensive. Speaking about the fact that there may be difficulties with the operation of Western tanks, Danilov presumptuously said that the Ukrainian military will master them in "a matter of weeks."