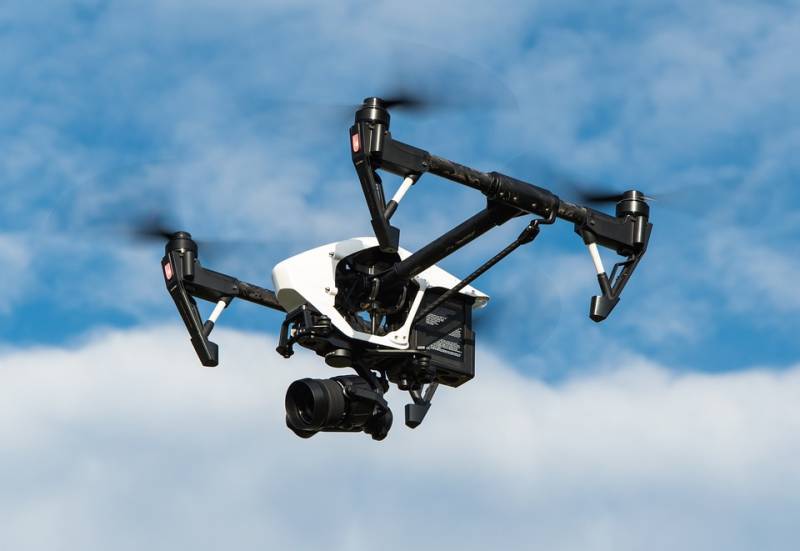 Due to the low air temperature recorded on the territory of Ukraine,
drones
and the radio stations used by the militants of the Kyiv regime freeze and work intermittently.
According to the American edition of Bloomberg, due to frost in the region, the Armed Forces of Ukraine are forced to charge batteries twice as often.
drones
and radio stations, in addition, poor visibility prevents the use of drones for the purpose of reconnaissance and artillery fire. According to the publication, this led to a decrease in the intensity of artillery fire along the line of contact.
Military analysts say that while frozen ground makes it possible to use wheeled and tracked military equipment, other factors must also be considered before launching large-scale offensives.
The air temperature in the eastern regions of Ukraine has dropped so much that military personnel cannot stay away from shelters for a long time. The publication quotes the British military Ed Arnold, who claims that this factor plays a more important role than frozen soil, which allows the movement of various types of military equipment. At the same time, for some reason, the same expert does not say anything about why this does not prevent the Russian troops from ousting the Armed Forces of Ukraine from their positions.
According to Peter Dickinson, an expert at the American analytical center Atlantic Council, the Ukrainian army is planning a large-scale winter offensive, the results of which will fully affect the level of support for the Kyiv regime by Western partners. Earlier it was stated that the direction of this offensive could be Melitopol - with the aim of reaching the Crimean peninsula.