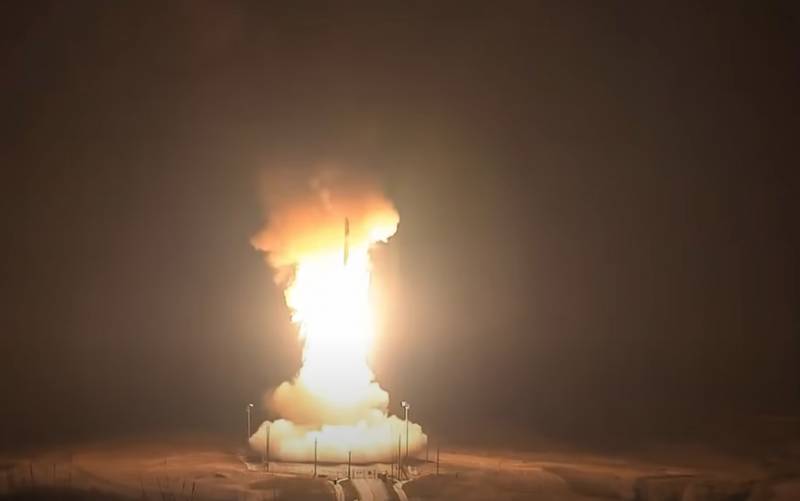 In the United States, a discussion was held on an issue related to a substantive military partnership with Japan. American officials, after consulting with partners from Tokyo, "came to the conclusion that the threat from North Korea is growing." Washington said that the rhetoric of the DPRK leader "has become tougher" and that "Kim Jong-un is threatening to use nuclear
weapons
».
In this regard, following the results of the negotiations, a consensus was reached in the sense that the United States intends to "defend Japan", including with the help of its nuclear arsenal. This was announced after the talks between employees of the military and foreign ministries of the two countries.
Declaring their readiness to use nuclear forces "to protect Japan," US officials refer to Article 5 of the Treaty on Mutual Cooperation and Security Guarantees. The article says that if someone attacks one of the two countries, then the other side, respectively, will take it and, in fact, as an attack on itself.
The US State Department said that the US armed forces in this case "have the right to use their nuclear weapons in the attack of a third force on Japan."
In fact, we can talk about additional measures to deploy American nuclear weapons (at least tactical) on the Japanese islands.
Recall that Japan has actually been under the occupation of American troops for decades. Several US military bases are located on the territory of this country at once. Numerous protests by local residents against the American military presence usually end in nothing, and often in criminal cases against the protesters themselves.