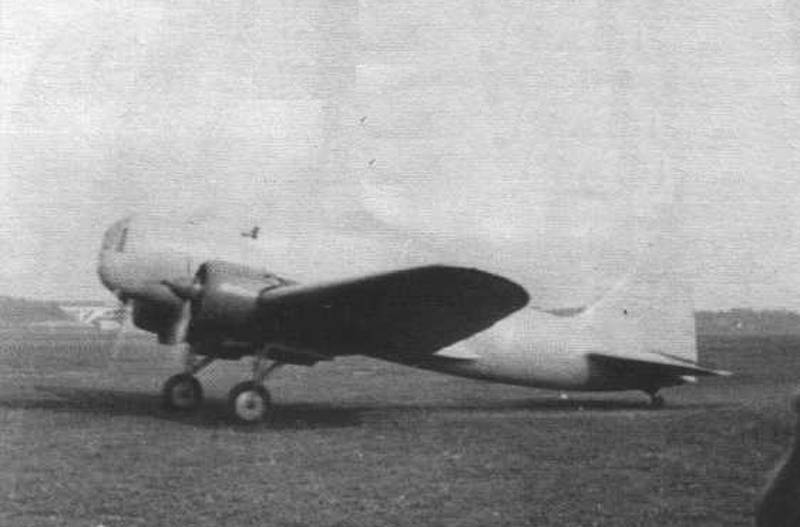 In Soviet times, it was not customary to raise the topic of the so-called "air hooliganism" of the pilots of the Workers 'and Peasants' Red Air Force.
fleet
. Although often
stories
on this occasion were very different, including the story of the famous Soviet pilot - a graduate of the Borisoglebsk flight school (flight school) Vladimir Kokkinaki.
Soviet historiography contains sufficient information about how in 1936 test pilot Vladimir Kokkinaki set five world records on an experimental twin-engine bomber TsKB-26, including the performance of the Nesterov loop on an aircraft of this class. However, there is much less information that the Soviet pilot performed three "dead loops" at once during the parade in that same 1936, and in front of not only the astonished ordinary Muscovites and the designer - S.V. Ilyushin, but also the top leadership.
The combat vehicle, which had already passed in parade formation, suddenly began to return back - towards the Central Airfield, causing considerable surprise among the audience. It was then that what can be called "air hooliganism" was committed: the pilot completed three Nesterov loops, demonstrating the truly unique qualities of the new machine.
After the parade, both the "air hooligan" and the aircraft designer were called to Joseph Stalin, and both assumed that it was unlikely that something good awaited them during such a meeting.
About what Comrade Stalin said about TsKB-26 and those very loops of Nesterov during the parade, where they were not provided for, the Sky Artist channel tells: