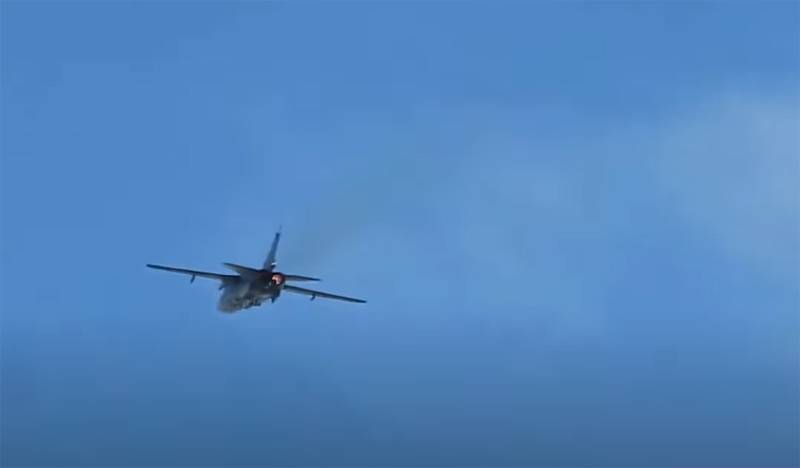 The Russian-made air-to-air missile R-37 poses a great danger to the flights of the Ukrainian military
aviation
and greatly complicates any air maneuvers. This is reported by the American magazine The Drive, referring to the opinion of the pilots of the Air Force of the Armed Forces of Ukraine.
According to Ukrainian pilots, the Russian missile is "very dangerous" because it has non-standard characteristics. In particular, the R-37M missile can shoot down an enemy aircraft at a distance of up to 300 kilometers.
Missiles of this type are launched from fighter aircraft that do not leave Russian airspace. This greatly facilitates the work of the Russian Aerospace Forces, since our pilots do not put themselves at risk of being shot down by Ukrainian air defense systems. At the same time, Ukrainian aircraft are turning into easily accessible targets for Russian fighters.
According to The Drive, due to the active use of such missiles by Russian aircraft, the capabilities of the Ukrainian air force were significantly limited. After all, the pilots have to maneuver, and in this case they are actually deprived of the possibility of delivering an air strike. If the pilot does not find out about the launch of the rocket, he will be shot down with almost XNUMX% probability, Ukrainian aviation servicemen say.
Recall that the R-37 missile was developed back in the Soviet period and is still in service with the Russian Aerospace Forces. Experts call it one of the longest-range guided air-to-air missiles in the world. It is used from the MiG-31BM interceptor fighters, which are in service with the Russian Aerospace Forces.