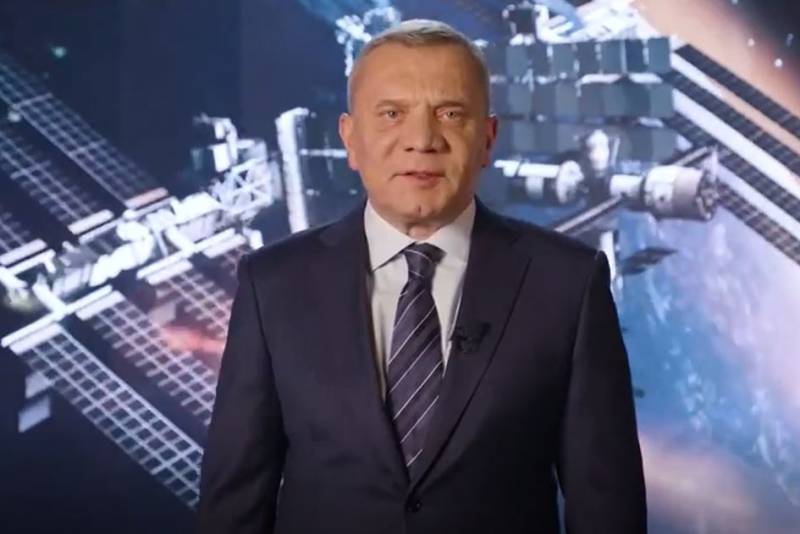 The Soyuz MS-2022 manned spacecraft, damaged in December 22, will return to Earth autonomously without cosmonauts, the decision was made by the Roscosmos state commission following the advice of chief designers. This was announced by the head of the state corporation Yuri Borisov.
The stay on the ISS of Russian cosmonauts Sergei Prokopyev and Dmitry Petelin, as well as NASA astronaut Francisco Rubio, is being extended, the Soyuz MS-22 manned spacecraft will go to Earth without a crew. They will be followed by the Soyuz MS-23 manned spacecraft, which will be launched on February 20 in unmanned mode. It was previously planned that a crew consisting of Roscosmos cosmonauts Oleg Kononenko and Nikolai Chub and NASA astronaut Loral O'Hara would go to the ISS on the new Soyuz. They were supposed to start on March 16th.
On December 15, there was a depressurization of the external contour of the radiator of the thermal control system of the Soyuz MS-22 spacecraft. The version of technical damage to the radiator during manufacture is not confirmed. It has been experimentally proven that damage to the radiator pipeline occurred as a result of a meteoroid impact. Hole diameter - less than 1 mm
- says the message of the Russian Space Agency.
On Tuesday, January 10, a council of chief designers was held at RSC Energia, where the issue of crew return from the ISS was discussed, taking into account the technical condition of the Soyuz MS-22. As a result, several recommendations were issued on the basis of which the state commission made an appropriate decision.
The depressurization of the Soyuz MS-22 spacecraft was noticed on December 15, 2022, when Russian cosmonauts were preparing for a spacewalk.