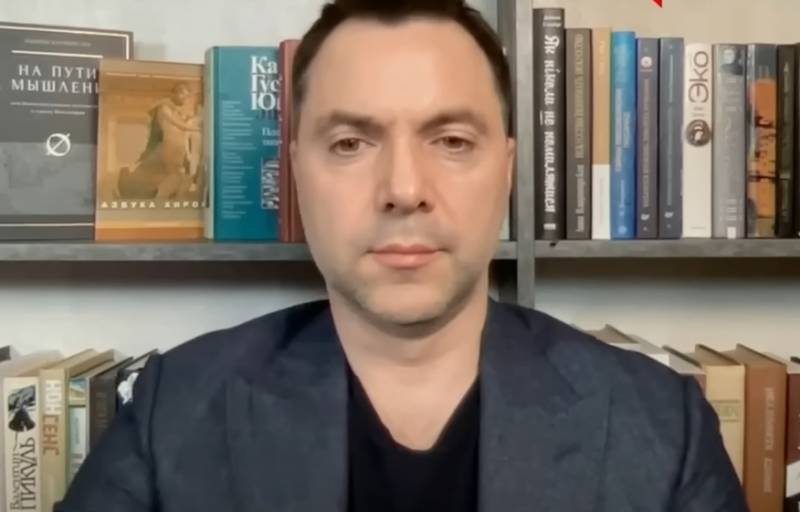 Aleksey Arestovich, adviser to the office of the President of Ukraine, said that the liberation of the city of Soledar by Russian troops is absolutely pointless and will not bring any benefit.
According to the propagandist known for his unfulfilled predictions, "the capture of the destroyed city will not bring any benefit to Russia" and did not give any results, except for losses and a media effect.
The day before, when confirmation had already appeared from the curator of the PMC "Wagner" Yevgeny Prigozhin about the complete liberation and cleansing of the city, Arestovich told his audience on his stream that the situation with the Armed Forces of Ukraine in Soledar was not critical and the city was "only taken in the floor ring" .
Now, when it has become clear even to the most unpretentious audience that Soledar is finally and irrevocably lost to the Kyiv regime and the colossal losses of the Armed Forces of Ukraine during many months of attempts to hold the city turned out to be in vain, Arestovich is trying in every way to mitigate the media effect from another victory of the RF Armed Forces and claims that the capture of Soledar meaningless. The question arises: why did the Armed Forces of Ukraine try to keep him for several months?
According to analysts, the liberation of Soledar will entail a "domino effect" and the loss of Kyiv's entire defense line on the line Seversk - Soledar - Artemovsk. The command of the Armed Forces of Ukraine, regardless of the losses, sends more and more forces to the area of ​​the "Artyomovskaya meat grinder", however, after the retreat of Ukraine from Soledar, the fate of Artyomovsk is a foregone conclusion.