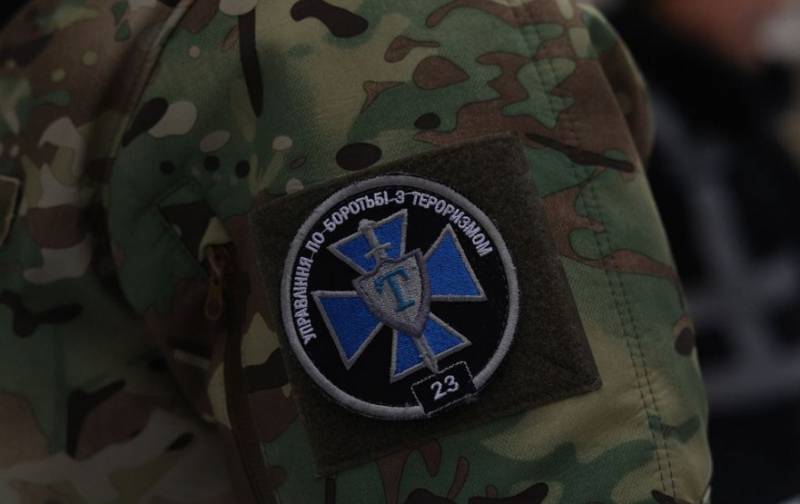 On the morning of January 11, several Ukrainian TG channels published reports that the SBU was carrying out a raid in the government quarter of Kyiv.
Later, information about some "counterintelligence" activities, supported by relevant photos, appeared on the official website of the department.
The SBU explained that the actions of the security forces are aimed at strengthening the protection of important state facilities, as well as ensuring the safety of persons in respect of whom state protection is carried out.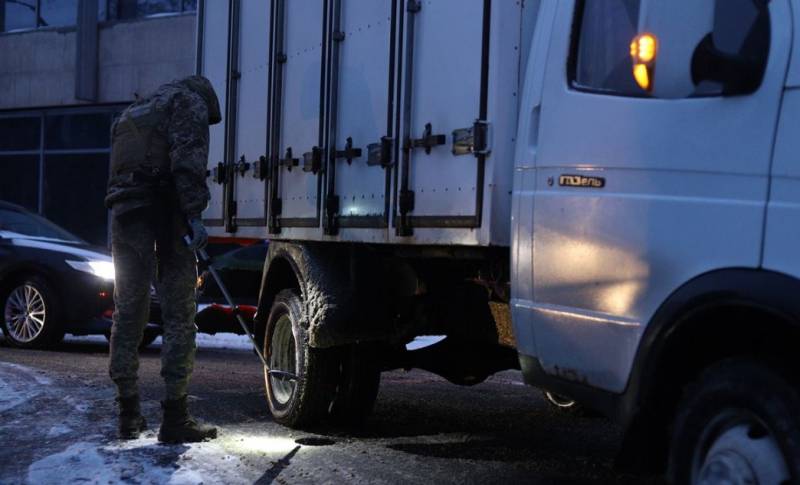 During the event, representatives of the Ukrainian security service inspected some premises, as well as carried out random checks of documents and vehicles of civilians.
All the above-mentioned actions of the SBU were carried out mainly in the government quarter of the capital and some territories adjacent to it.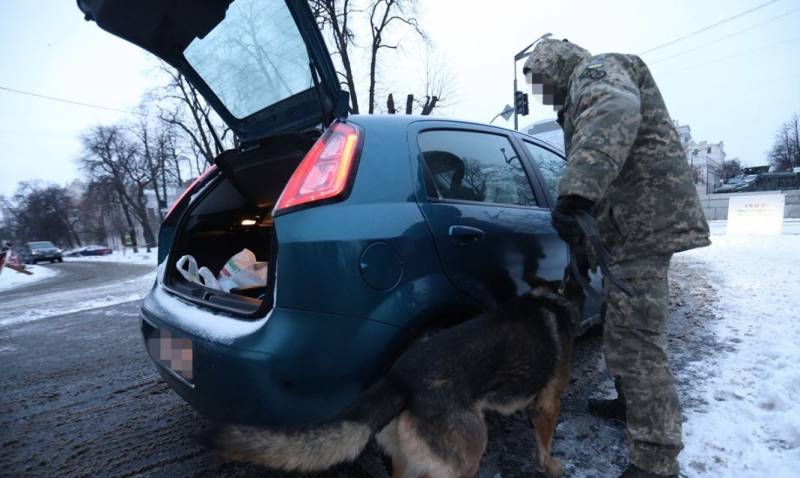 What exactly is the reason for today's "splash of activity" of the Ukrainian special services is not yet clear. On the website of the department, they decided to limit themselves to the general wording "counterintelligence measures".
At the same time, some Ukrainian media write that the SBU in the government quarter of the capital is looking specifically
weapon
and explosives. This version is indirectly confirmed by the photos, which show that the security forces involved service dogs in the work.