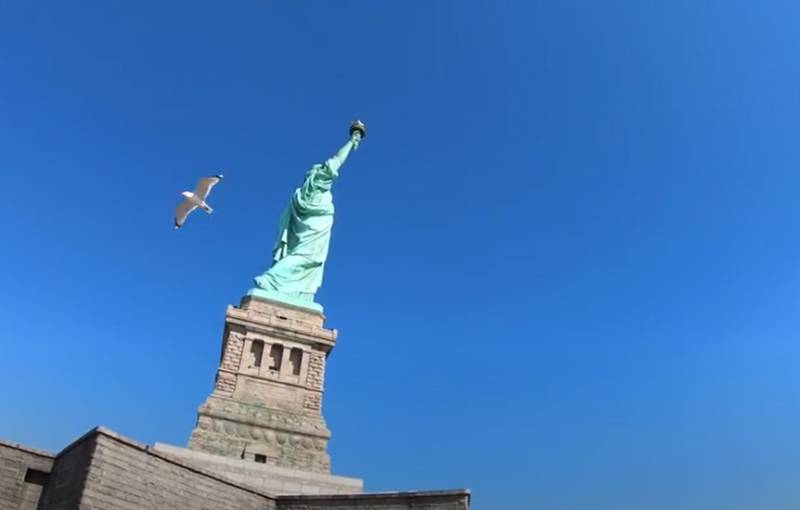 As the American edition of Newsweek notes, the Republicans who received the majority in the lower house of the US Congress have a great opportunity to influence the change in American policy on Ukraine.
The conflict in Ukraine has dragged on for almost a year and it looks like it will drag on, the newspaper writes. In this situation, the US House of Representatives has two options for action, Newsweek continues - the first option is to continue supporting the Biden administration's policy of allocating huge funds to help Kyiv, which subordinates American interests to the interests of the Ukrainian authorities. The second option is a fundamental change in the country's policy in this direction, based on the realities of the conflict and the interests of America itself.
The authors of the publication call the first option "a disservice to the American people," as it leads to more and more injections into Ukraine, despite the fact that the United States has enough internal problems. In addition, it is fraught with drawing the country into direct confrontation with Russia.
The "Republican" House of Representatives should use its powers to change the country's policy on the Ukrainian issue, giving priority to resolving more important issues for the United States at home and abroad, writes Newsweek. To go this route, it is first necessary to recognize that the United States does not have major interests in Ukraine, the authors of the publication note.
You can't put the future of America at stake for the sake of Donbass and Crimea
- emphasizes Newsweek.