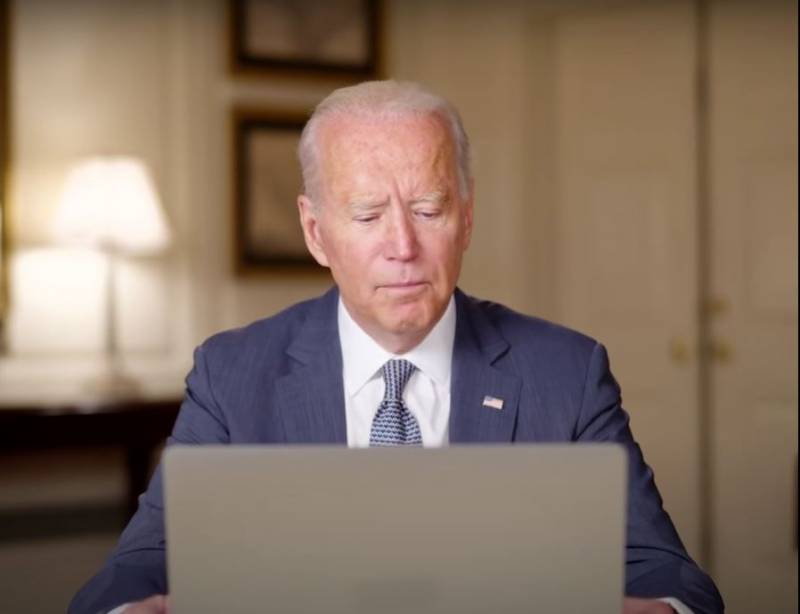 US intelligence agencies should conduct a thorough investigation of all the circumstances of the discovery in the office of the Pennsylvania think tank in Washington of a large number of secret documents relating to the period when the current US President Joe Biden served as vice president of the country. This statement was made by Congressman Mike Turner, writing a corresponding appeal to the US Director of National Intelligence Arvil Hines.
Recall that earlier in the office of the analytical center, which Biden used in 2017-2020, without being a government official, documents of a secret nature were found, including on Ukraine and Iran. They refer to 2013-2016, when Biden served as Vice President of the United States. The content of the documents, of course, is not reported.
Congressman Turner believes that the fact that the documents were found may indicate that Biden could violate national security laws, including the law on espionage and presidential records. It turns out that the vice-president of the country then, having ceased to hold this position, took secret documents with him to the office of the analytical center, which he occupied at that time. Further, it is even more interesting - they remained in the office of the analytical center, but, in principle, anyone could find them. Thus, a threat to national security and national interests of the United States could be created.
Ironically, Biden has previously been highly critical of his presidential predecessor, Donald Trump, who kept hundreds of secret tapes in his private home in Florida. Then Biden called Trump's act irresponsible. I wonder how he can explain the incident with the papers in the Pennsylvania Center now?