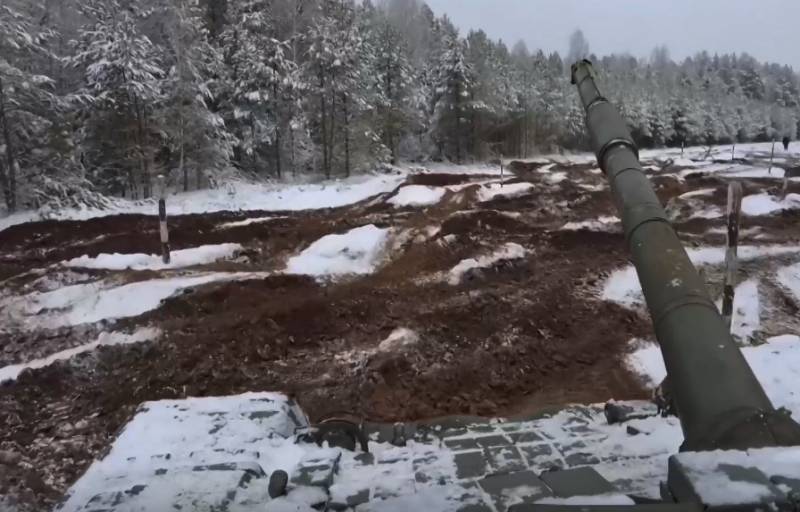 The image is illustrative.
Russian troops are advancing on the Svatovo-Kremennaya front in the northwest of the Lugansk People's Republic.
It is reported that the advance of Russian troops in the western direction is along the Ploshchanka-Makeevka line (a village in the LPR, not to be confused with Donetsk Makeevka).
The enemy forces were knocked out of several strongholds equipped with the Armed Forces of Ukraine after a successful offensive operation in early autumn.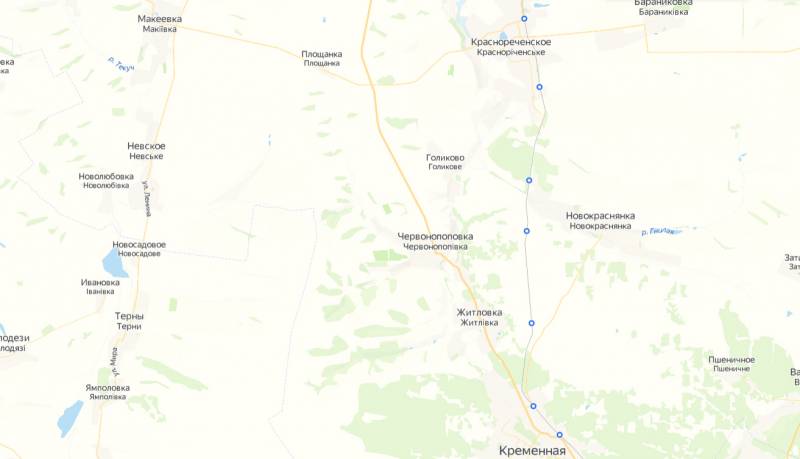 combat operations, including
tank
units of the 20th combined-arms army of the RF Armed Forces, go in the direction of Makeevka-Nevsky.
There is information that the crews of the T-90M "Breakthrough" tanks demonstrate high efficiency, which suppress enemy resistance with intense fire. After the work of the tanks, the positions of the enemy are occupied by the Russian infantry.
Systematic work is underway to squeeze out enemy forces from the territory of the LPR, including to the west of the highway connecting the cities of Kremennaya and Svatovo. Recall that the Armed Forces of Ukraine intended to take these settlements back in September 2022. Then the plans were "adjusted" for December. In the coming year, the enemy has to go on the defensive and give up their positions, retreating several kilometers to the west - to another defensive line.