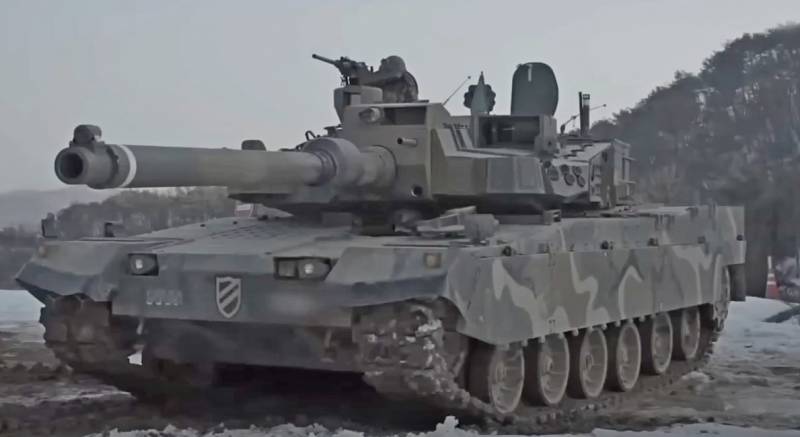 In recent years, the Polish army has been actively replenished with new military equipment. In particular, large orders were made in Seoul for
Tanks
(purchased 180 MBT K2) and self-propelled guns (purchased 212 howitzers K9A1). As stated in the government of the country, the contracted South Korean products will be part of the new, fifth tactical formation of the ground forces - the 1st infantry division of the legions named after Marshal Jozef Pilsudski.
The new formation will be based mainly in the Podlaskie Voivodeship, next to the 16th Mechanized Division (Warmian-Masurian Voivodeship) already deployed to the borders of the Kaliningrad Region and the 18th MD (Mazowieckie and Lublin Voivodeships) relocated closer to Ukraine.
The new division will consist of 4 combined arms brigades of 4 battalions each. The main placements are closer to the border of Belarus.
In addition, the division will have its own artillery brigade. This is one of the lessons learned from the war in Ukraine
- noted in the Defense24 publication regarding the need to saturate battle formations with artillery.
So, in the neighboring 16th MD, the process of reorganizing the 11th artillery regiment into the 1st artillery brigade has already begun.
In general, the process of military construction in Poland clearly reflects the anti-Russian vector of the country's foreign policy and indicates that soon the RF Armed Forces will have to face a new, to put it mildly, "inadequate" neighbor.