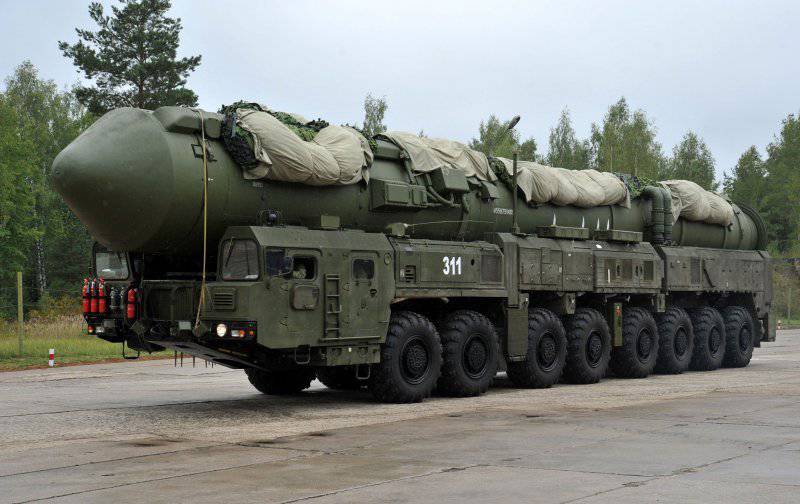 Moscow insists on making the further reduction of nuclear weapons multilateral. This was stated today by Deputy Foreign Minister Sergei Ryabkov, speaking at the conference "Nuclear
weapon
and international security in the twenty-first century. "
"We proceed from the fact that further steps in the field of reducing and limiting nuclear weapons should be multilateral," Ryabkov emphasized. "This will enable them to be carried out in such a way that international stability is strengthened, peace, equal and indivisible security is guaranteed, and verifiability is guaranteed and the irreversibility of the measures taken. "
Moscow views the strengthening of strategic stability between the Russian Federation and the United States as the "necessary basis for achieving these objectives." "We are interested in promoting an intensive international and multilateral dialogue on the whole range of issues related to strengthening international security and strategic stability," the diplomat said.