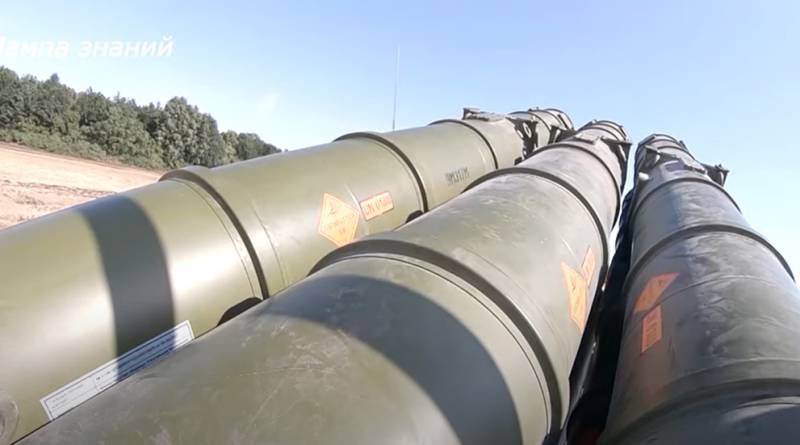 Chargé d'Affaires of Ukraine in Georgia, Andrey Kasyanov, said that Georgia had refused Kyiv's request to return to him the Buk anti-aircraft missile systems (SAM), which were transferred to the Georgian side back in 2008.
The Ukrainian side is consistent in its requests for weapons, military equipment and ammunition to all its international partners, including Georgia. Despite the fact that the Georgian government categorically refused to provide military assistance to our country, Ukraine does not intend to use this issue in internal political disputes, rejecting any accusations regarding attempts to drag Georgia into a war with the Russian Federation
– stressed the Ukrainian diplomat.
As Kasyanov added, in addition to anti-aircraft missile systems, Kyiv also requested American-made Javelin anti-tank missile systems from Tbilisi, however, the Georgian authorities did not agree to transfer them.
At the same time, the Ukrainian request from the member of the Georgian parliament from the ruling party Givi Mikanadze did not go unnoticed, who made it clear that at one time his country purchased these complexes, and therefore, this is the property of Georgia.
I repeat once again: not a single such attempt [to drag Georgia into the confrontation between Moscow and Kyiv] will succeed
- said the parliamentarian.
At the same time, as the politician stressed, Georgia will continue to provide Ukraine with all the necessary political and humanitarian assistance.