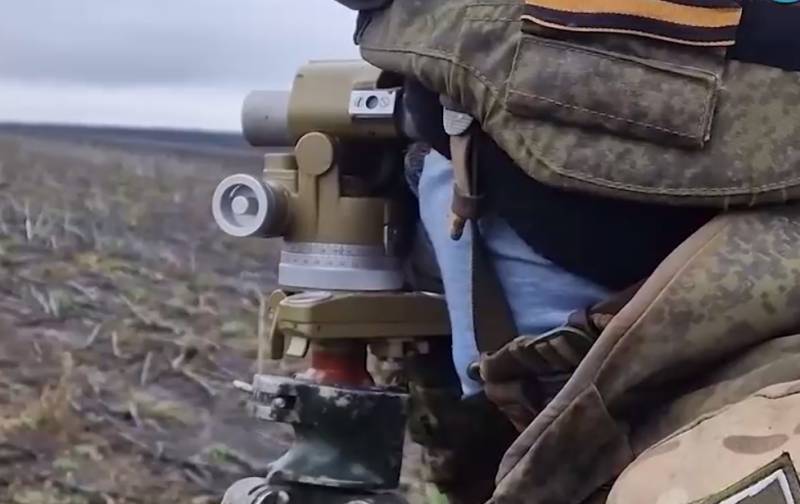 There are reports that near Artemovsk, for which fierce battles have been going on for a long time, detachments of PMC "Wagner" have practically established control over the villages of Opytnoe, Krasnaya Gora and Paraskoveevka.
Control over Paraskoveevka and Krasnaya Gora will lead to a disruption of direct communication between the garrisons of the Armed Forces of Ukraine located in Seversk and Artemovsk.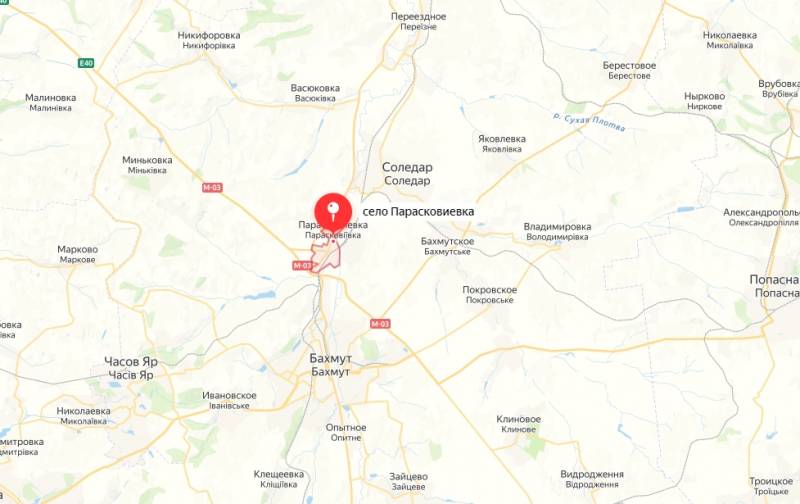 Significant successes of the RF Armed Forces in Soledar itself are also reported. According to representatives of the command of the allied forces, there is a significant probability of the complete liberation of the city in the near future. Russian troops advanced to the center of Soledar and came close to the building of the city administration. There are fights going on right now.
At the same time, Russian troops are advancing in the south, north and east of Soledar. Fighting is going on for Salt Station in the western part of this city.
The fighters of PMC "Wagner" are conducting a successful offensive in Artemovsk and Soledar, destroying a large number of military equipment and manpower of the enemy and steadily moving forward. The Kyiv regime is sending more and more reinforcements there, consisting, for the most part, of Ukrainian citizens mobilized and sent to the front with little or no training.
In addition to the Soledarsky and Artemovsky sectors of the front, the Russian army is also conducting offensive operations in the Avdeevsky and Kupyansky directions, where the forces of the Kyiv regime also suffer significant losses, trying to contain the offensive of the RF Armed Forces. There are also some successes on the line Svatovo - Kremennaya.
Information was confirmed about the complete liberation of the village of Bakhmutskoye in the DPR, which previously allowed the Armed Forces of Ukraine to block approaches to Soledar from the southeast.