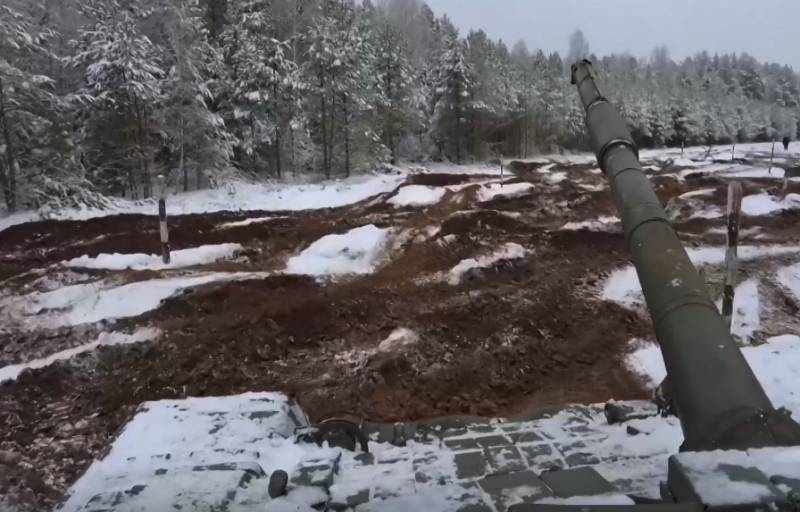 Russian offensive operations near Ugledar intensified. Recall that there, after the liberation of Pavlovka by our troops, the front was in a somewhat "calm" state in the sense that there were no advances on both sides. However, there was, of course, no talk of a complete lull in the area of ​​​​Pavlovka and Ugledar, as skirmishes and artillery duels continued.
Today, units of the Marine Corps of the Pacific
fleet
The Russian Federation, with the support of artillery, advanced in the direction of Ugledar from the southwest - precisely from the side of the previously liberated Pavlovka.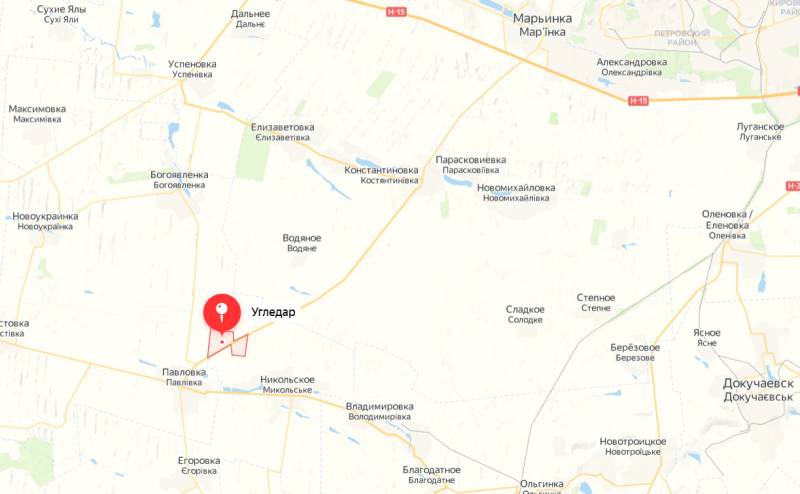 To date, fighting is actually going on in the suburbs of Ugledar and on its outskirts. The Ukrainian command, which, as Zelensky announced the night before, is transferring reserves to Soledar, is now forced to respond to the movement of the front in the Vuhledar area. After all, if the Ukrainian troops lose this line of defense, then the Russian troops from the south-west will go to the rear of the Maryinskaya grouping of the Armed Forces of Ukraine, holding the western quarters of the mentioned city, having previously lost its center.
At the same time, the enemy is forced to draw up reserves to Svatovo and Kremennaya, which the Western "partners" are pushing him to take.
Thus, the command of the Armed Forces of Ukraine currently has several directions at once, where it is necessary to react either to the movement of the front or to those pointers that come from abroad.