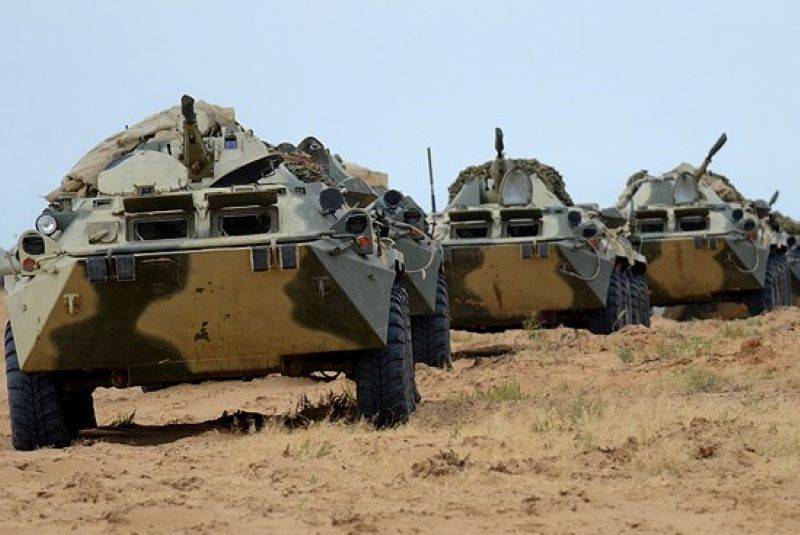 The Russian military changed tactics in the NVO zone. Now they are fighting differently than at the beginning of the special operation.
This was stated in his Telegram channel by a member of the Defense Committee of the State Duma of the Russian Federation, General Andrey Gurulev.
The State Duma deputy claims that the initiators of the change of tactics were Russian President Vladimir Putin and the commander of the Russian Armed Forces in the NVO zone Sergei Surovikin. According to Gurulev, this is due to the fact that during the special operation the Russian army learned how to fight.
Enemies write about the change in tactics of hostilities, this is true, but this is a study that took place during the conduct of hostilities, today, of course, our Armed Forces are working more efficiently
- declared the general.
Gurulev believes that the effectiveness of the strikes that the Russian Armed Forces inflict on the critical infrastructure of Ukraine has especially increased.
He also noted that the difficulties and failures during the special operation taught our military to take into account the consequences of the mistakes made, recognize them, analyze and draw appropriate conclusions.
Gurulev believes that the appointment of General Surovikin to the post of commander of the troops had a positive effect on the course of the special operation. The deputy said that this is also noted in Western countries, which, after his arrival, have increased military assistance to the Kyiv regime.
The United States provides the most significant support to the Armed Forces of Ukraine. Gurulyov called the US military assistance to Ukraine "unprecedented."