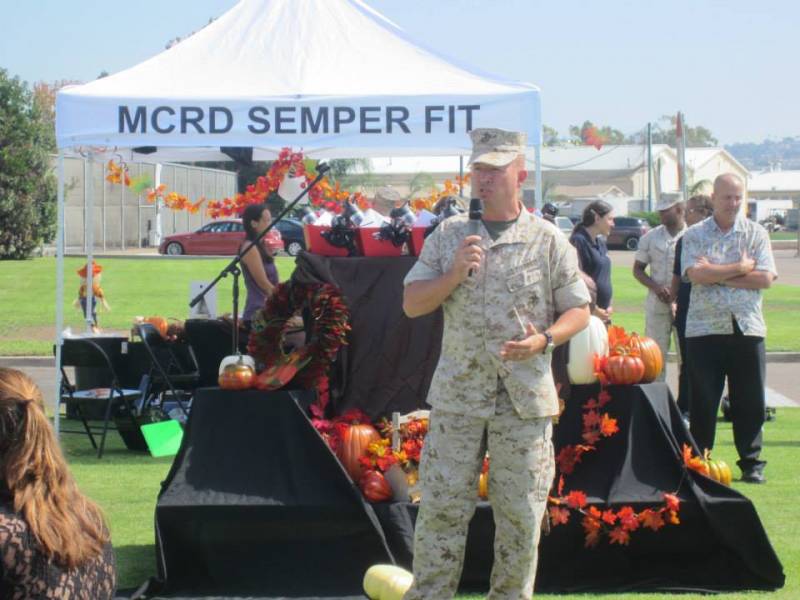 Commander of the XNUMXrd Marine Expeditionary Force of the United States, Lieutenant General James Bierman said that the United States and Japan are preparing for a possible confrontation with China in order to protect Taiwan. As the military clarified, the US and Japanese armed forces are strengthening military cooperation, conducting more joint operations in order to be ready for a potential conflict with China in the event of military action against Taiwan.
According to Birman, Washington, along with its allies in Asia, are acting in the same way as Western countries in relation to the conflict between Russia and Ukraine, which are training Ukrainian troops and supplying weapons to Kyiv.
We call it theater organization. We are doing similar activities in Japan, the Philippines and other regions.
- said the military.
The start of the so-called strengthening of cooperation between Washington and Tokyo will be given after the security talks between the heads of foreign policy and defense departments of the two countries, which are expected to take place on January 11th. This should also contribute to the meeting between Joe Biden and Fumio Kishida, also scheduled for January. The reason for holding the summit was the decision of the Japanese authorities to drastically strengthen the country's defense capability, providing for a significant increase in spending for these purposes in the amount of 2% of GDP, which is equivalent to $320 billion. All this goes against the policy of "active pacifism" enshrined in the Constitution of post-war Japan.
As The New York Times reported earlier, the White House has made active efforts to re-equip Taiwan's defense system to repel possible "aggression" from Beijing.
Recall that recently, military maneuvers near the island began to be carried out more often by China. Beijing, in turn, has repeatedly stated that all these actions were a response to the visit in August last year, the former speaker of the US House of Representatives Nancy Pelosi in Taipei. Moreover, the PRC regularly accuses the United States of provoking off the coast of Taiwan. As noted in the Chinese Foreign Ministry, the country strictly adheres to the principle of "one China", considering the island an integral part of the territory of the PRC.