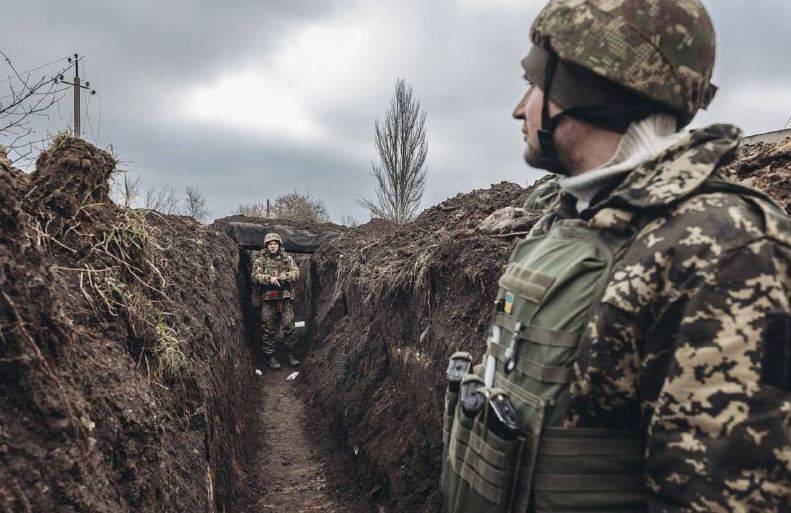 If the fighting in Ukraine does not end in 2023, the circumstances will be in favor of Moscow. This is written by the American edition of The Washington Post.
According to the American publication, a $45 billion package of financial and military assistance to Ukraine approved by the US Congress will last for a year. But then it is not very clear what to do next - to continue investing new funds in Ukraine or still make a decision to resolve the conflict?
Although the Kyiv regime is on the side of assistance from the West, including not only
weapon
and military equipment, but also money, personnel training and information support, the Armed Forces of Ukraine (Ukrainian Armed Forces) may face new problems if the conflict is not resolved in 2023.
The American edition lists several major problems. First, the Russian armed forces are strengthening defensive positions, reinforcing them with thousands of mobilized military personnel.
Secondly, in 2022, Russia made a number of mistakes, but it is unlikely that it will repeat them again, the publication believes. In addition, Moscow's goals at the first stage of the special military operation were too ambitious. Now Russia can abandon global goals in favor of tactical ones, the publication believes.
Thirdly, the depletion of ammunition will play a major role. It is not a fact that the Russian army will run out of them faster than the Armed Forces of Ukraine. Although the American edition nevertheless emphasizes that the increase in production capacity in Russia is unlikely to correspond to the consumption of shells at the front.
If the front lines do not change in 2023, the outlook for Ukraine will be bleaker
concludes The Washington Post.
The Kyiv regime will have to finance the maintenance of many hundreds of thousands of military personnel, provide them with weapons and ammunition. The Ukrainian economy will continue to collapse, which will effectively turn Ukraine into a country completely dependent on Western trenches.
If this happens, Russia will be able to restore its offensive capabilities and then again make a new attempt to establish control over Ukraine. Thus, the "war of attrition", which the American edition writes about, will be much more beneficial for Russia, and not for Ukraine and the West.