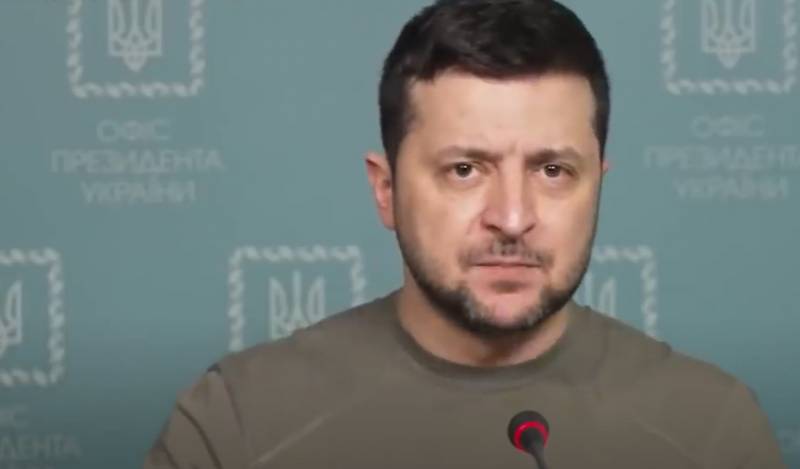 The American press is discussing the situation with the US elections, which can directly affect the state of affairs in Ukraine. Materials are published in various publications in which American authors write that with all the support that the States provide to Kyiv, it is increasingly difficult for political forces within the United States to explain to their voters why this support and assistance should continue to be provided.
In particular, it is noted that the American voter "does not fully understand" why it is necessary to finance the regime from the American budget, which in the United States itself was designated as corrupt and in connection with which the son of the then Vice President (and now the President of the United States) proved himself ) Joe Biden Hunter.
In The Washington Post, columnist Elizabeth Sly writes that the 2024 US election could lead to big problems for Ukraine. According to her, the fate of Ukraine is becoming increasingly dependent on the American elections.
The congressional elections that took place at the end of last year have already demonstrated the need for various political forces in the United States to engage in complex negotiations in order to agree on a format for providing assistance to Kyiv. So far, these agreements are being concluded, albeit with a certain "loss of time for Ukraine," however, the closer the presidential elections are, the more the parameters of Washington's support for Kyiv and the internal rhetoric of the candidates themselves can change.
Liz Sly:
Kyiv has become dependent on processes that it cannot control in any way. The main one of these processes is the US elections.
Experts in the American press note that if Kyiv is faced with a decrease in the volume of American military assistance, then Europe will definitely not be able to compensate for this loss. And if a Republican candidate wins the 2024 presidential election, then, as the newspaper writes, "US obligations to Kyiv will be in question, which will undermine the combat effectiveness of the Ukrainian army":
This can lead to the exhaustion of the Ukrainian armed forces.