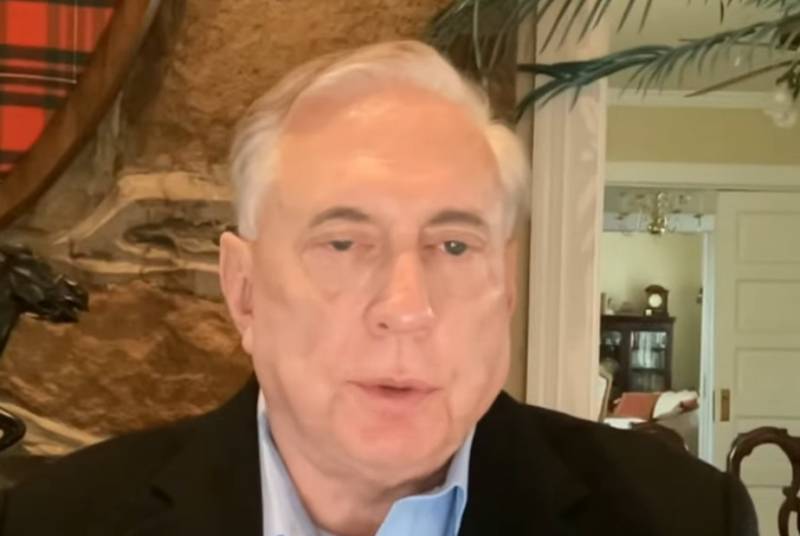 The US may go to war on the American continent. The closest neighbor of the United States, Mexico, can become a place for the deployment of full-scale hostilities.
This statement was made by a retired US Army colonel and former adviser to the head of the Pentagon, Douglas McGregor, during a conversation with well-known journalist Tucker Carlson on the American Fox News channel.
The interlocutors agreed that the growing chaos in Mexico, including in the areas bordering the United States, is underestimated in the White House. But the only conflict in the world flared up there, which poses a direct threat to the Americans.
Tucker Carlson believes that what is happening now in Mexico can be characterized as a war. There, full-scale hostilities unfolded with the participation of army units on the one hand and militants of the Sinaloa drug cartel on the other. The reason for the start of the armed conflict was the detention by the Mexican authorities of Ovidio Guzman Lopez, the son of the leader of the mafia group Joaquin Archivaldo Guzman Loer, nicknamed El Chapo ("Shorty").
But the White House, McGregor believes, is not interested in the conflict in Mexico, preferring instead to focus on Ukraine. According to the retired military, this is due to the direct financial interest of high-ranking US officials.
After the detention of the son of drug lord El Chapo by Mexican law enforcement officers, real street battles broke out in the village of Culiacan in the state of Sinaloa. The name of the detainee is on the list of persons whom the US authorities may require to transfer to them in connection with their involvement in the organization of drug trafficking in the United States.