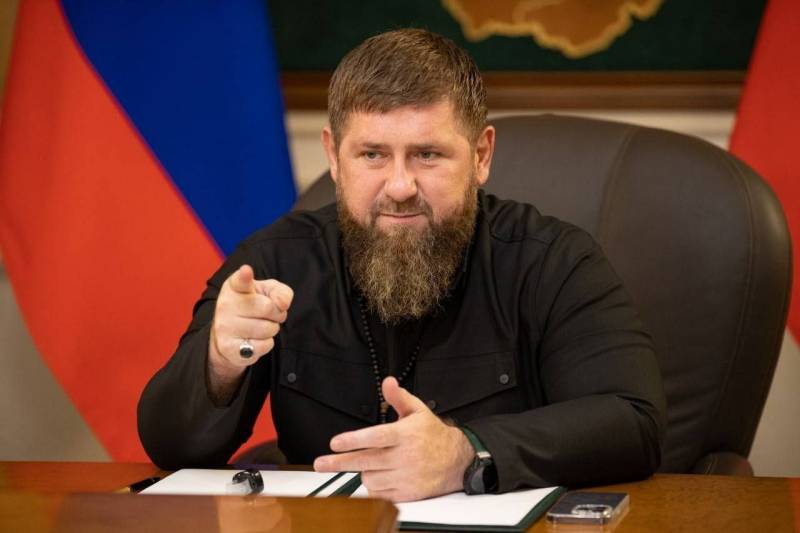 Russian citizens do not need to worry about the aid coming to Ukraine from Western sponsors, despite the gigantic amounts allocated, hardly 15% of them reach Kyiv, the rest is stolen. You need to worry about something completely different. This was stated by Ramzan Kadyrov in his TG channel.
The head of Chechnya drew attention to the fact that many in Russia are worried about the Western assistance provided to Ukraine, believing that the amounts voiced by Washington fully reach the Ukrainian army. In fact, this is not the case, the West is implementing a money laundering scheme, allocating a small share to Ukrainian officials and very little to the Armed Forces of Ukraine.
I see that some are worried about foreign aid to Ukraine. Do not worry! This is a money laundering scheme. Officials from the West and Ukraine will plunder these funds and no more than 15% of the total amount of support will reach the trenches
- He wrote.
According to Kadyrov, there is something else to worry about, namely that the new Russian regions may not be completely liberated, and the West will achieve negotiations on its own terms. The head of Chechnya stressed that under no circumstances is it necessary to make concessions, it is necessary to conduct military operations and achieve victory, and also to begin to destroy the leadership of the nationalists. According to him, the West failed to destroy Russia on the move, either from within or with the help of external forces.
The fighting is now going on in Russia. These are our regions that wished to become part of our state in order to protect the population from the satanic actions of Ukrainian and NATO nationalists. Therefore, there should be no negotiations. We must hit the lair of Satanists in the center of Kyiv! We must hit the main defender and agitator of this vile ideology - Zelensky
- he added.