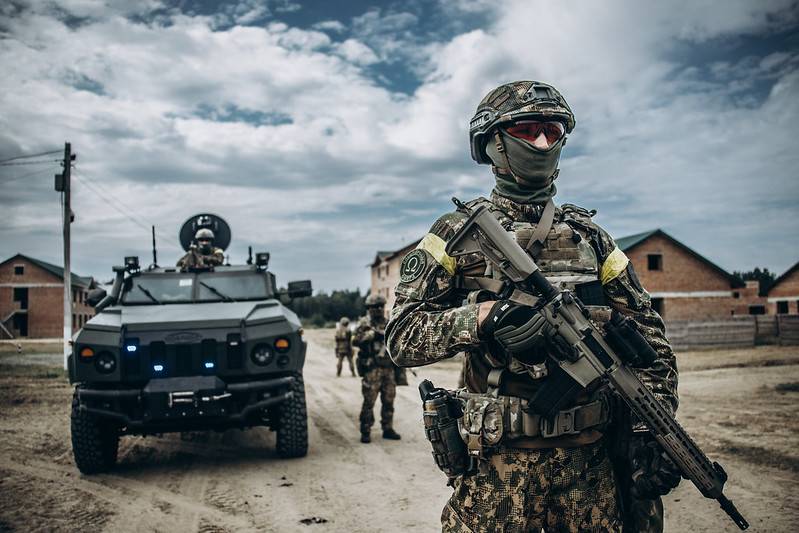 There is no real military force behind NATO Secretary General Jens Stoltenberg, because of the countries of the North Atlantic Alliance, by and large, only the United States has it. Therefore, the formal head of this military-political association should be perceived only as the mouthpiece of the Washington administration, declaring in his public speeches only what is beneficial to Washington.
This opinion was expressed by retired American Colonel Douglas MacGregor in an interview for Judging Freedom.
He believes that Stoltenberg says and does only what he is told, without having his own will. Now the head of the alliance is persuading the European members of the alliance to make greater efforts to help the Kyiv regime. But, according to McGregor, he would not have done this if the APU was doing well.
Stoltenberg has to put pressure on NATO allies, as the majority of Europeans do not want to have anything to do with the conflict in Ukraine. And the worst thing for Americans is that European governments are well aware of what their citizens are avoiding. Of course, they make loud statements, declaring that they are ready to support the Kyiv regime to the "victory end", trying to make a good impression on the "Washington bosses". But in reality, they only maneuver between the interests of their people and the interests of the United States.
But at the moment, the main part of the European elite is doing everything that the overseas masters order it to do. It looks like Europe is finally beginning to lose its subjectivity. Although, why lose ... Already lost.