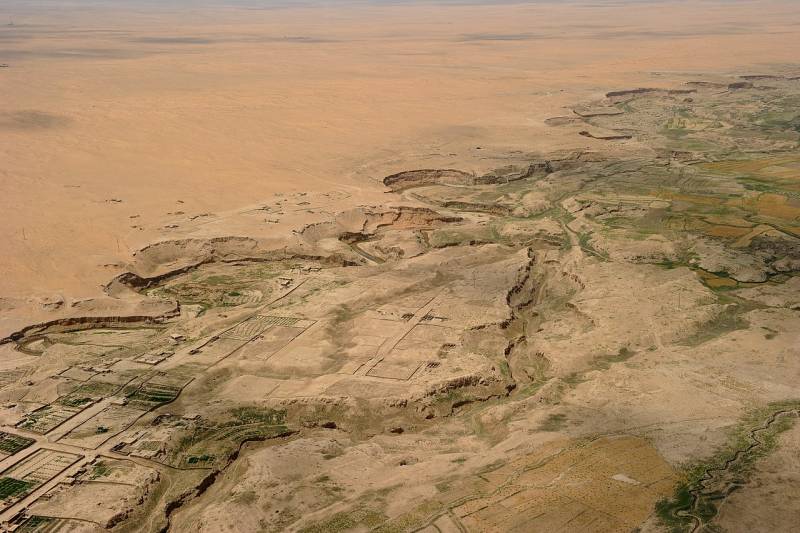 The Afghan leadership signed a contract with the Chinese oil company CPEIC. China has agreed with the Taliban on oil production in Afghanistan.
This was reported by the TV company TOLOnews (Afghanistan).
The document was signed in a solemn atmosphere. The ceremony was attended by senior officials of the Islamic Emirate of Afghanistan (IEA) and Chinese Ambassador to Kabul Wang Yu.
The parties agreed that the Chinese side will organize oil production in the Amu Darya river basin. As reported by the acting the head of the Afghan Ministry of Mines and Oil Shahabuddin Delawar, it is planned to conduct field studies during the first three years.
During this period, the project will use 4500 square kilometers in three provinces
- the official said.
Already at this stage it is planned to start the extraction of raw materials. It is assumed that its volume will initially be from one to 20 thousand tons. Oil refining will be carried out on Afghan territory.
And in total, the field contains, according to preliminary calculations, 87 million barrels of oil.
At the initial stage, $540 million will be invested in the project. The term of the contract is 25 years.
Both sides should work together and work closely to turn the project into a successful model for Sino-Afghan cooperation.
- said the Ambassador of China in his speech at the ceremony.
According to him, this will become an example for other foreign investors who will also want to cooperate with the new Afghan authorities.