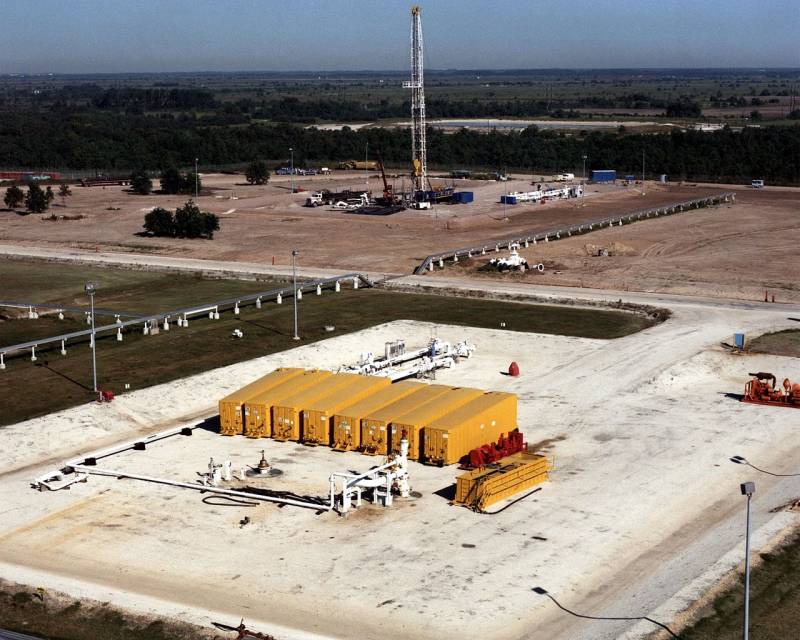 According to the American edition of Bloomberg, the United States authorities decided to refuse to replenish the strategic oil reserve.
The publication bases its conclusions on the fact that the country's Ministry of Energy has already rejected a number of proposals for the purchase of black gold. At the same time, it is noted that failures occur due to too high oil prices or non-compliance with specifications.
The US Department of Energy said that the selection of proposals for the February period will no longer be held.
Recall that last month the Ministry of Energy announced that it was preparing to replenish strategic oil reserves by purchasing up to three million barrels of oil.
The problem of replenishing strategic oil reserves in the United States arose after President Biden decided to sell 15 million barrels of oil from state reserves to stabilize the price of fuel in the country.
The US Strategic Petroleum Reserve was created in 1975 after the oil crisis caused by Arab countries' refusal to sell oil to Israel's allies in the 1973 war. In 1991, this reserve was used for the first time against the background of the war with Iraq.
Throughout 2022, the strategic oil reserve in the United States is constantly declining, and if at the beginning of the year it was about 600 million barrels, then by the end of the year it was reduced to 375 million barrels.