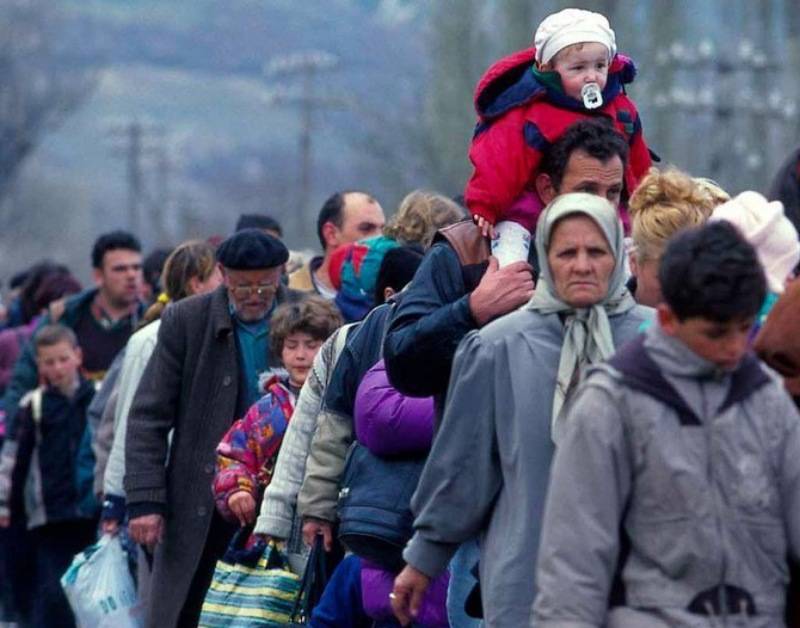 According to Belarusian President Alexander Lukashenko, supporting Russia, Minsk does not forget about the citizens of Ukraine.
Lukashenko commented on the recent attacks on the St. Elisabeth Convent for their fees in support of the Russian military. The President of Belarus did this while visiting this monastery.
The Belarusian leader urged to pay less attention to the opinions of a couple of dozen paid people and to look more at the real actions of the country's authorities. Lukashenka noted that he never hid his support for the Russian brothers, but at the same time, the Belarusians help the Ukrainians as well.
About 10 thousand who fled the war (Ukrainians) found a permanent place of residence and shelter in our country
- said the President of Belarus.
He also added that anyone who needs help should lend a hand.
Recall that official Kyiv and its Western partners consider the leader of Belarus to be Moscow's main ally in the conflict in Ukraine. And although the armed forces of Belarus do not directly participate in the Russian NWO, the country's authorities are trying in every possible way to assist the Russian allies.
Do not forget that from the very beginning of the conflict, Minsk also tried to play a mediating role between Moscow and Kyiv. It was on the territory of Belarus on February 28, 2022 that the first round of negotiations between Russia and Ukraine took place.