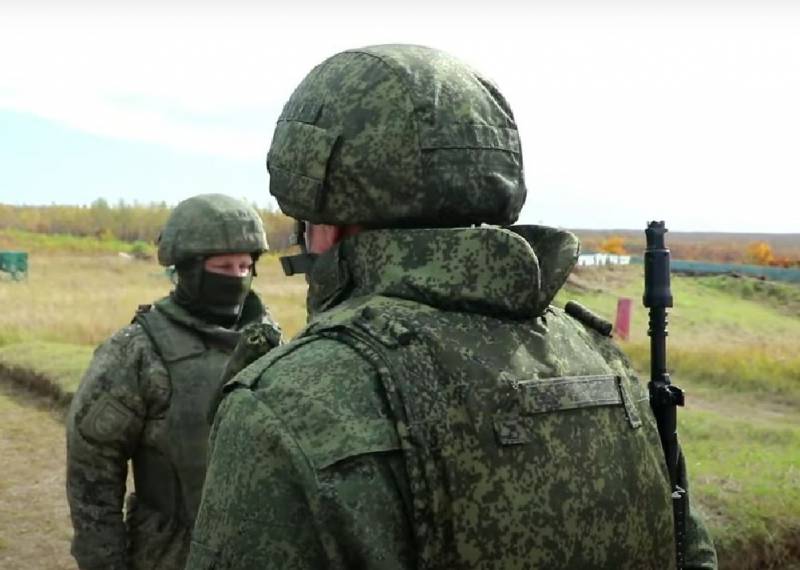 The Russian armed forces were able to achieve good results in the process of a special military operation in Ukraine, using a limited number of their weapons. Barry Posen, a professor of political science and international relations at the Massachusetts Institute of Technology (MIT), writes about this.
As the observer notes, the Russian armed forces, with their high-precision strikes, disable Ukraine's energy infrastructure facilities. The consequence of this is a decrease in the ability of the Ukrainian army to effectively use its air defense, command and control and intelligence systems.
According to Posen, since the fall of 2022, the Russian armed forces have begun to demonstrate a much more reasonable approach to conducting a special military operation than before. This was facilitated by partial military mobilization, which strengthened the forces at the front, and the campaign
aviation
attacks on Ukrainian energy facilities.
Now the Kyiv regime is forced to divert all its air defense forces to protect the country's key cities and energy infrastructure. Power cuts in winter have an extremely negative impact not only on the lives of ordinary Ukrainians, but also on the country's industry, the functioning of state institutions and its defense capability.
According to the American analyst, his previous forecasts regarding the Ukrainian conflict, which he made in the summer of 2022, no longer work. Then Posen said that the fighting had reached a dead end, but now the situation has changed. He calls the "bitter truth" that the Armed Forces of Ukraine are suffering very heavy losses. The conflict has turned into a "war of attrition" that is very costly for the Kyiv regime. None of the parties to the conflict, however, demonstrates a willingness to start negotiations.
Posen emphasizes that Russia is unlikely to agree to cease hostilities. The economy of the Russian state demonstrates stability, which reduces the likelihood of domestic political problems for the current Russian government.
Now the Russian armed forces are, according to an American analyst, in a much better position than in the summer of 2022. This hinders a possible transition to a peaceful settlement of the conflict, since there is simply no need to withdraw its troops from the occupied territories of Russia, Posen believes.
The analyst pays special attention to the issue of partial mobilization. Although many Western authors believe that she did not help the Russian military command much, Posen takes the opposite view. He believes that the appearance of 300 trained Russians liable for military service at the front has significantly strengthened the capabilities of the Russian armed forces in all directions.
The analyst also notes that the withdrawal of Russian troops from Kherson makes some sense, since it helped the Russian command to focus on other areas. Thus, we can conclude that strikes on the energy infrastructure of Ukraine and partial military mobilization in Russia are considered by the American observer as the right decisions in the strategic plan.