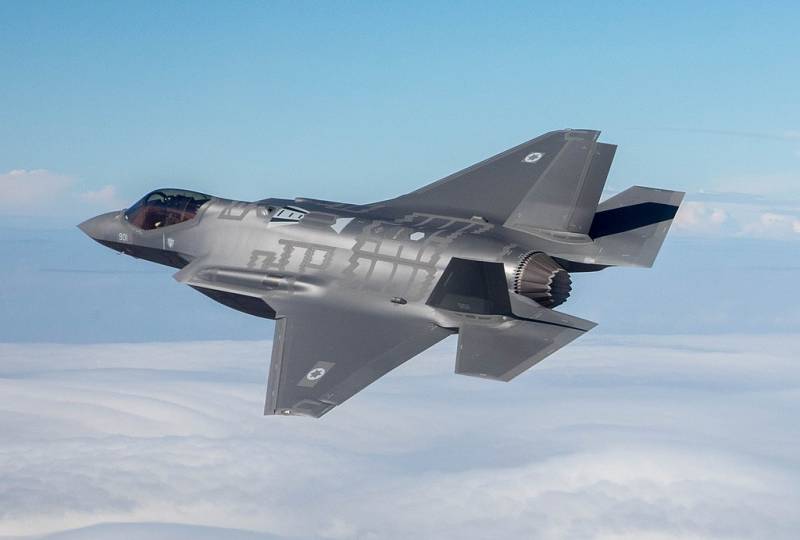 Israeli military pilots who, in addition to Israeli citizenship, have third-country passports, will no longer be able to perform the functions of piloting the latest F-35 fighters. This decision was made by the US Department of Defense in order to protect information and technology.
It should be noted that in Israel a fairly large number of citizens of the country have a second citizenship, as a rule - the so-called "countries of origin". Among them may even be Russia, which the United States today regards as an adversary. The US military has doubts about the "reliability" of such Israeli servicemen, and therefore decided to play it safe with issues of protecting information security.
Interestingly, the American military department also drew attention to the fact that many officers of the Israeli army, including the military
Aviation
, own cars made in China. Pentagon officials fear that Chinese vehicles with advanced multimedia systems could tag sensitive information on IDF officers' cell phones.
The Israeli Air Force, according to the American press, has already agreed with the Pentagon's decision and refused to assign pilots with dual citizenship to F-35 Adir aircraft. Recall that the F-35 Adir fighters have long been in service with the Israeli Air Force. The Israel Defense Forces Air Force currently has 50 of these aircraft, and plans to purchase 25 more fighters in the future.
It is noteworthy that the United States, having sold fighters to Israel, retains the ability to dictate to a sovereign state the conditions under which these aircraft will be used. After all, in the end, it is Israel, not the United States, that should determine which officers will be able to fly its Air Force fighters and which will not.