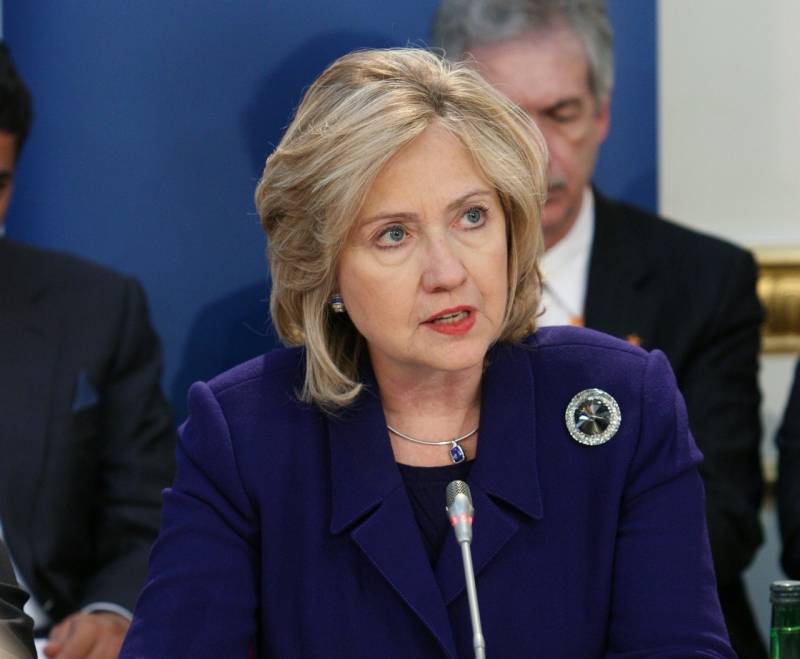 The wife of former US President Bill Clinton and former Secretary of State Hillary Clinton now works at Columbia University.
The unemployed Clinton has now taken up a professorship in international relations at Columbia University, Fox News host Tucker Carlson said. At the same time, the journalist notes that this "expert" in international affairs has destroyed an entire country - Libya.
Carlson explains Clinton's new position by the fact that she constantly participates in different elections and in order to show voters that she is doing something important, she needs such a job. The Fox News host took this with great irony
news
, saying that it would seem "who would even hire Hillary Clinton" ...
But there were some. Now Clinton is a member of the presidium of the university and a professor of international relations. What sets her apart from her new colleagues is that she has turned a real country in northern Africa (Libya) into a virtual one, says Carlson.
According to the journalist, Clinton, when she was US Secretary of State, did everything to assassinate the leader of Libya, and now the slave trade is going on in the center of the Libyan capital Tripoli.
Carlson strongly doubted Clinton's competence in international affairs.