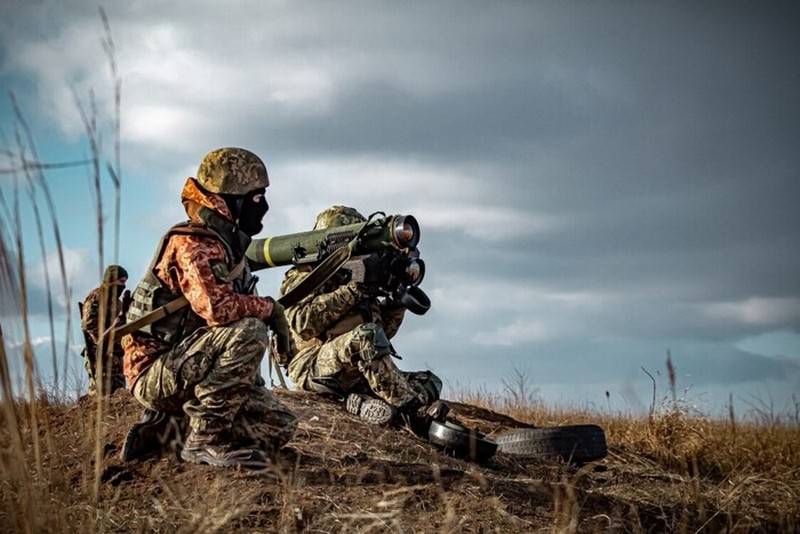 The fighting in Ukraine will not end any time soon, the conflict is developing into a longer-term crisis with an escalation of the situation, but Turkey will continue to make efforts to resume the negotiation process. This was stated by the official representative of the Turkish President Ibrahim Kalin.
Ankara is in favor of peace talks between Moscow and Kyiv, but according to analysts, the situation will only worsen in the coming months. At the same time, Turkey will continue to make efforts to ensure that the conflict ends with a peace agreement. To do this, the Turks intend to act as mediators in all areas, including the exchange of prisoners or a ceasefire.
From a ceasefire to a prisoner exchange, from grain supplies to nuclear security, Turkey will continue its intense efforts to open the way to negotiations.
Kalyn said.
The fact that Turkish President Recep Tayyip Erdogan wants to act as a kind of peacemaker, reconciling Russia and Ukraine, has been reported more than once, but all attempts to seat representatives of Moscow and Kyiv at the negotiating table ended at the level of these same statements. But the forecasts that the situation could escalate are quite realistic, based on the situation on the line of contact. To date, Kyiv is openly declaring plans to launch an offensive this spring in order to reach the 1991 borders. Of course, these are mostly populist statements, but they should not be ignored.
The command of the Russian group manages without loud statements, but the fact that something is being prepared is visible to the naked eye. The mobilization carried out, the arrival of new equipment and weapons made it possible to strengthen the positions of Russian troops along the entire line of contact, and in some areas to move from defense to offensive, albeit tactical for the time being.