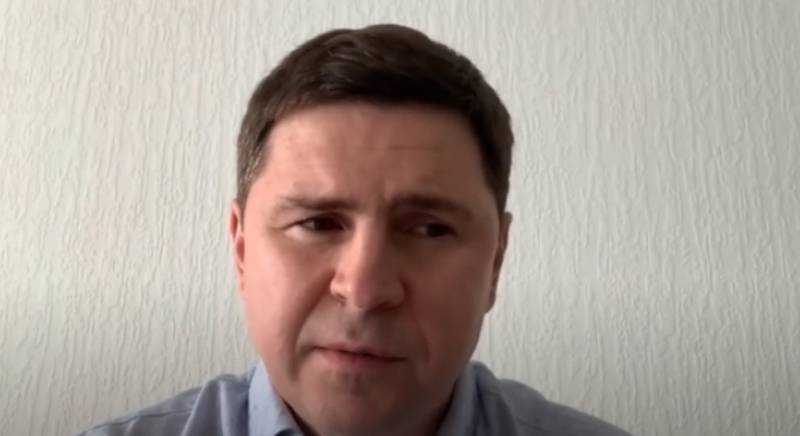 The Kyiv regime commented on the call of the Patriarch of Moscow and All Rus' Kirill for a Christmas truce in Ukraine and Donbass. Recall that earlier the head of the Russian Orthodox Church noted the importance of this bright Orthodox holiday for all believers and called on the parties to the conflict to stop hostilities for at least one day.
Continuing the struggle not only with Orthodoxy, but also with common sense, the Ukrainian authorities rejected the proposal of Patriarch Kirill, calling it "Putin's proposal", referring to the issued decree of the President of the Russian Federation.
M. Podolyak, adviser to the head of Zelensky's office, acted as the talking head in this regard. According to Podolyak, "Russia is showing hypocrisy by offering a temporary truce."
An adviser to the head of the Ukrainian president's office announced that "Russia can only get a temporary truce if it leaves the occupied territories." Podolyak made such a publication on a social network.
Recall that earlier, Turkish President Recep Tayyip Erdogan, after talking with Vladimir Putin, urged him to order a unilateral cessation of hostilities. Now, after the words of Podolyak, if anyone had any illusions about this, they will dissipate. After all, it is extremely clear how the enemy will take advantage of the unilateral stoppage of military operations of the RF Armed Forces.
Meanwhile, the Russian president has already signed a decree on the suspension of hostilities along the entire line of contact. Whether our authorities are under illusions that the Ukrainian side will immediately support such an undertaking is a separate issue.