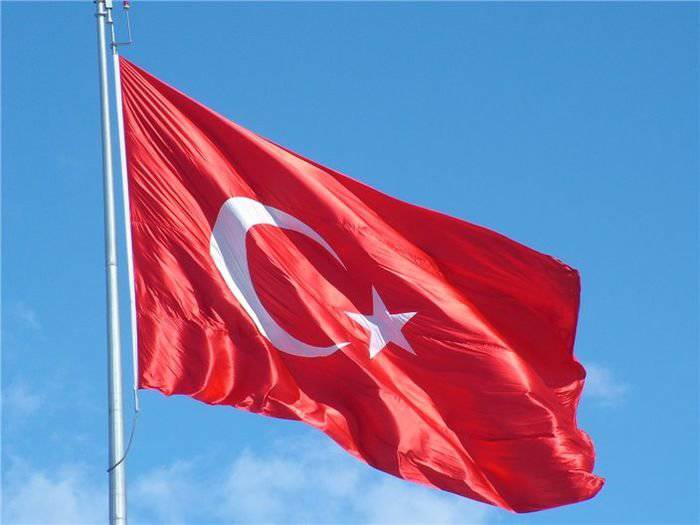 The Ministry of Defense of Turkey intends to finally abandon the Israeli UAVs. Experts do not exclude that this step is politically motivated.
According to the Defense News, in the near future, the Turkish Defense Ministry plans to return to the Israeli side three Aerostar unmanned aircraft, which, according to the Turkish military, "have proven poorly in operations against the Kurdish Workers Party (PKK).
What exactly are the claims, not specified. It is emphasized only that the Turks had not previously sent any complaints to the leadership of the Israeli company Aeronautics Defense Systems, which produces drones.
Aerostar UAVs worth 10 million dollars were delivered to Turkey on a long-term rental basis in 2007, in compensation for the delay in the previously ordered Heron and Harpy-2 UAVs worth 185 million.
The Defense News publication explains that the customer received Harpy-2 in 2008 a year late. The six Heron units were shipped in March to 2010. Subsequently, the contract for Heron was frozen.
Experts do not exclude that the return of Aerostar to Israel may be the planned completion of the lease of drones. Moreover, at present Turkey is actively developing its own UAVs. In particular, based on the Anka reconnaissance UAV, created by the Turkish Aerospace Industries (TAI) company, it was planned to make a drone drone. In total, the Ministry of Defense of Turkey intended to acquire Anka 10 reconnaissance UAVs, which were scheduled for testing in June 2012.