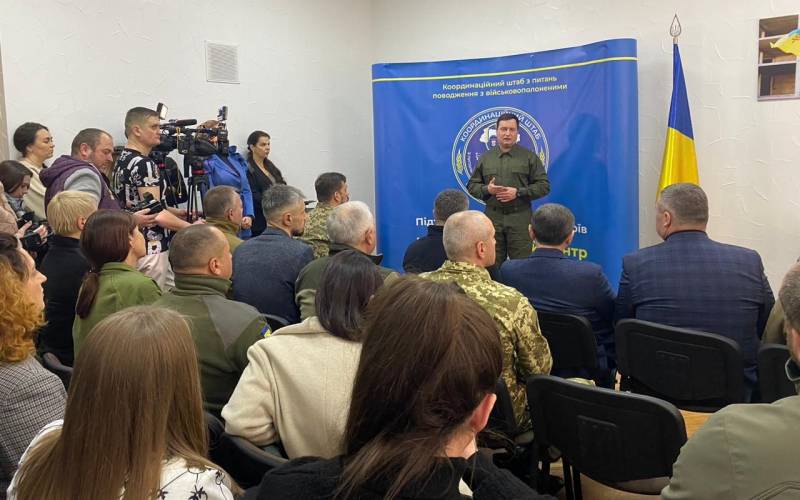 The statements of the head of the Main Intelligence Directorate of the Ministry of Defense of Ukraine, Major General Kirill Budanov, about the final victory of the Armed Forces of Ukraine over the Russian army in 2023 are based on the data available to the Main Intelligence Directorate. This was announced by intelligence spokesman Andrei Yusov.
Ukraine will defeat Russia in the war and it will happen in 2023. Such a forecast was given by the head of the GUR, Kirill Budanov, in an interview with one of the foreign publications. According to the head of Ukrainian military intelligence, a large-scale offensive by the Armed Forces of Ukraine will begin in March this year, fierce battles are expected.
This forecast raised many questions from various military experts, including Ukrainian ones. Andrey Yusov, the official representative of the Main Intelligence Directorate of the Ministry of Defense of Ukraine, took to comment on Budanov's statement. According to Yusov, the statement is realistic, based on intelligence received, an analysis of the situation at the front and the international situation.
Therefore, yes, there are all signs that, thanks to the activities of the Ukrainian Defense Forces, and thanks to the help of our partners, and actually because of the internal processes that are taking place in the Russian Federation, we can safely say that 2023 will be victorious
Yusov said.
Meanwhile, a number of analysts assess the situation on the line of contact differently, given the heavy losses of the Armed Forces of Ukraine and the mobilization carried out in Russia. According to their forecasts, the command of the Russian group is waiting for the onset of frost to freeze the ground, which will allow heavy armored vehicles to move off-road. The opinion is expressed that the Russian Armed Forces will launch a large-scale offensive in January-February, without waiting for spring.