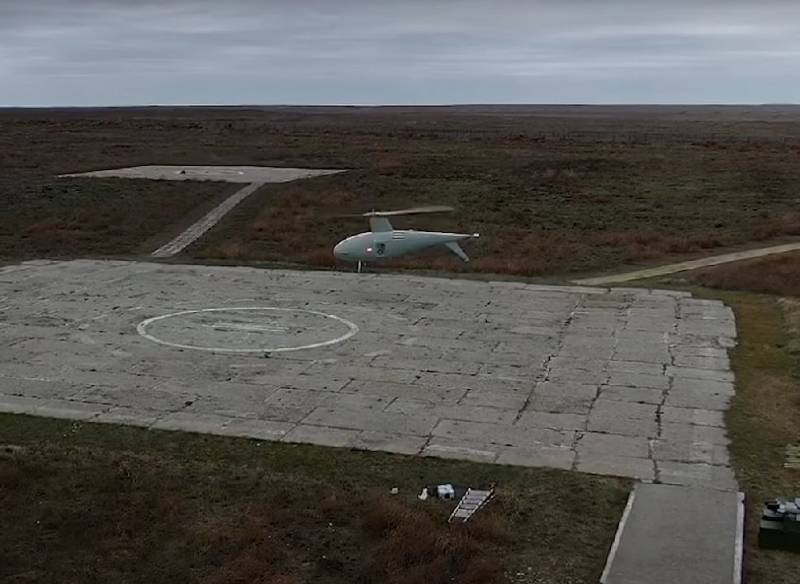 The photo is illustrative.
Currently, North Korea has approximately 500 unmanned aerial vehicles belonging to 20 different types. This was reported by the South Korean news agency Yonhap, citing the secretary of the parliamentary intelligence committee, Yoo Sang-beom, who received information from the country's intelligence service.
It should be noted that back in 2012, the DPRK acquired several American MQM-107 Streaker UAVs in the Middle East. North Korea also has Soviet-made unmanned aerial vehicles in service.
According to the South Korean side, currently the unmanned
aviation
North Korea is represented mainly by small UAVs. They have dimensions from 1 to 6 meters, their flight range cannot yet be called large either.
Development of larger long-range reconnaissance drones, however, is already underway. The National Intelligence Agency of the Republic of Korea, however, is convinced that the development of medium and large drones is at an early stage. This means that in the near future the Korean People's Army Air Force is unlikely to receive them into service.
However, if the DPRK receives high-tech sensors and other equipment, the process of creating larger and longer-range unmanned aerial vehicles will accelerate. In addition, Pyongyang is now demonstrating an increased interest in the opportunities provided by unmanned aircraft.
For example, on December 26, the South Korean military department reported five North Korean unmanned aerial vehicles intrusion into the airspace of the country. Despite its military-technical capabilities, the air defense of the Republic of Korea was unable to shoot down the North Korean drones. They disappeared from air defense radar - probably returned to North Korean territory. This incident seriously alarmed the South Korean leadership.