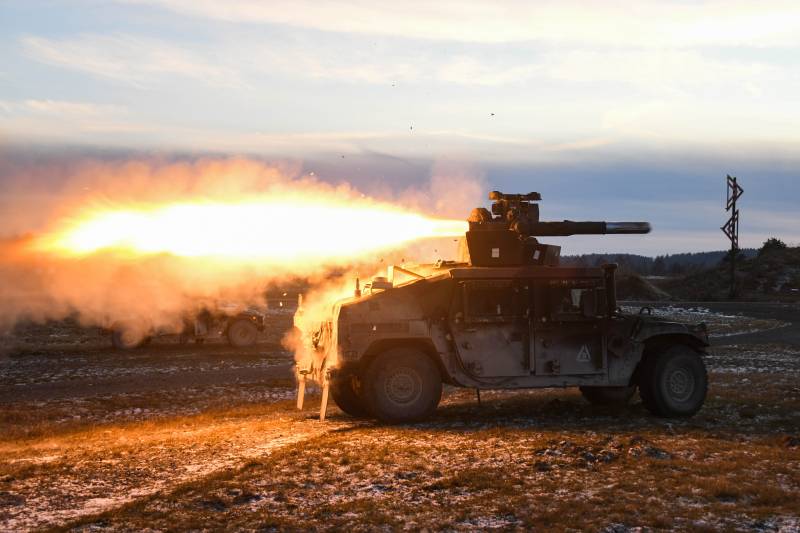 National Security Adviser to the President of the United States Jake Sullivan told The Washington Post that the decision to completely withdraw American troops from Afghanistan in the summer of 2021 ultimately played into the hands of Ukraine. As the politician clarified, the American army would feel the onslaught from the Russian Armed Forces if military clashes continue in the region.
If we were still fighting in Afghanistan, this would be an excellent target for Russia
- said the politician.
At the same time, as Sullivan added, Washington's policy "is not at all aimed at a military clash with Moscow."
It should be noted that recently US Secretary of State Anthony Blinken also linked the withdrawal of troops from Afghanistan with the further provision of military assistance to Ukraine. The diplomat also adheres to the position that Washington would have exhausted all of its necessary resources for the comprehensive support of Kyiv, if this did not happen. The same would apply to the Western allies of the United States, whose assistance to Ukraine would also be significantly limited.
Recall that the process of the US withdrawal of its military contingent from the territory of Afghanistan began in the spring of the year before last, and they finally left the country on August 31 of the same year. Despite the "promises" of the US Central Command to transfer weapons to government forces (at least 17000 pieces of equipment), most of the abandoned
weapons
was taken over by the militants. As a result, representatives of the Taliban movement* (a terrorist organization banned on the territory of the Russian Federation) ended up with at least 900 guns, 30 Hummer vehicles, 20 army pickup trucks, dozens of military trucks, and even military and transport vehicles.
aviation
.