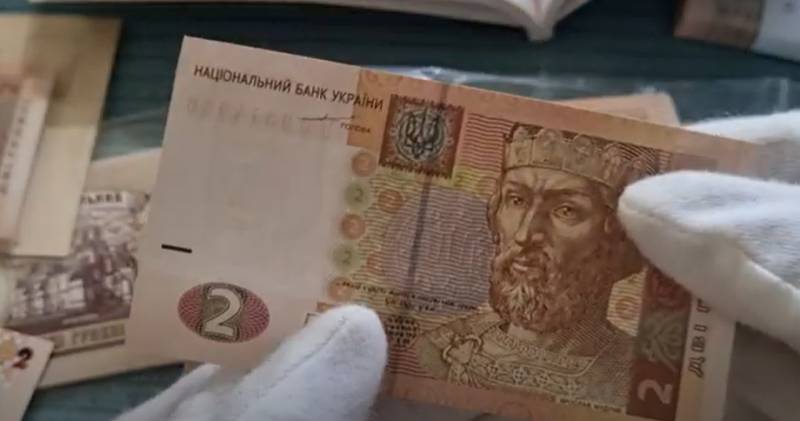 The Ministry of Economy of Ukraine presented data on the fall in GDP in 2022. At the same time, the assessment of the fall is given in an original way - with a two percent "error", which can only mean one thing: Kyiv itself does not know the real figures for the fall of the Ukrainian economy.
From the message of the State Statistics Service of Ukraine based on data from the Ministry of Economy:
The fall in the country's GDP amounted to 30,4% plus or minus 2 percent.
It is alleged that in the third and fourth quarters, the decline in the level of the Ukrainian economy was the lowest since March 2022. For comparison, the indicators of the third quarter are given, when the fall in Ukraine's GDP exceeded 37,2% in annual terms.
Even if the figures of a 30,4 percent fall in GDP are real, then this is an anti-record for the entire
history
Ukraine. Thus, the Ukrainian economy "booked" for itself the last place among all the economies of the European continent (in terms of volume per capita). At the same time, in terms of its total nominal volumes, Ukraine's GDP has reached a minimum in all recent years, which moves the economy of the Kyiv regime from 41st place in the world (by the end of 2021) to 56-58th.
The economy of Ukraine is now comparable in size to the economy of Sri Lanka or Ethiopia.
Independent economists are not inclined to believe the data of the Ministry of Economy of Ukraine and believe that the GDP of this country fell by at least 2022 percent in 35, which puts Ukraine at least 60-62 places.