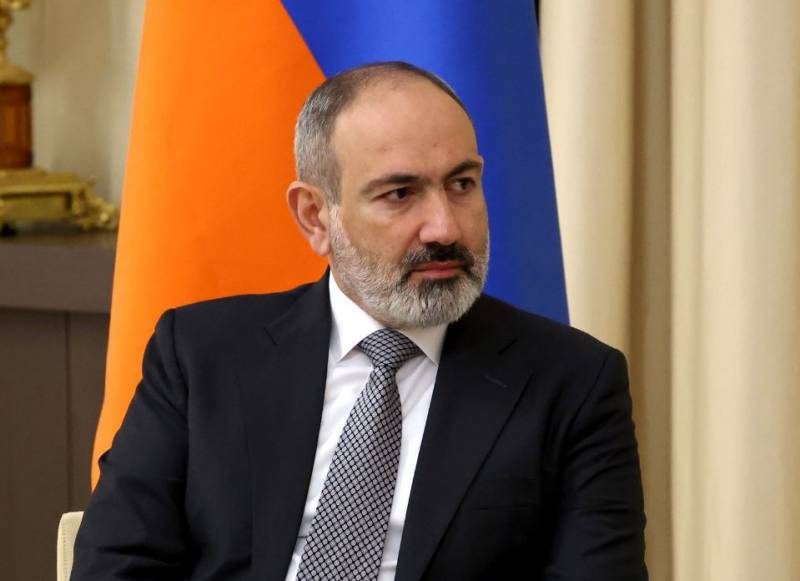 It is necessary to send an international mission to the Lachin corridor in Nagorno-Karabakh, which will collect facts. This was stated by the Prime Minister of Armenia Nikol Pashinyan.
According to the head of the Armenian government, the Azerbaijani authorities continue to block the corridor, which requires the prompt adoption of appropriate measures by the international community. Pashinyan stressed that this is also about Russia, which is a permanent member of the UN Security Council.
Meanwhile, the Russian peacekeeping contingent is already in the area of ​​the Lachin corridor. There is no doubt that without the Russian military presence, Azerbaijan would have completely taken control of the corridor long ago, which would have been preceded by another escalation of the armed conflict.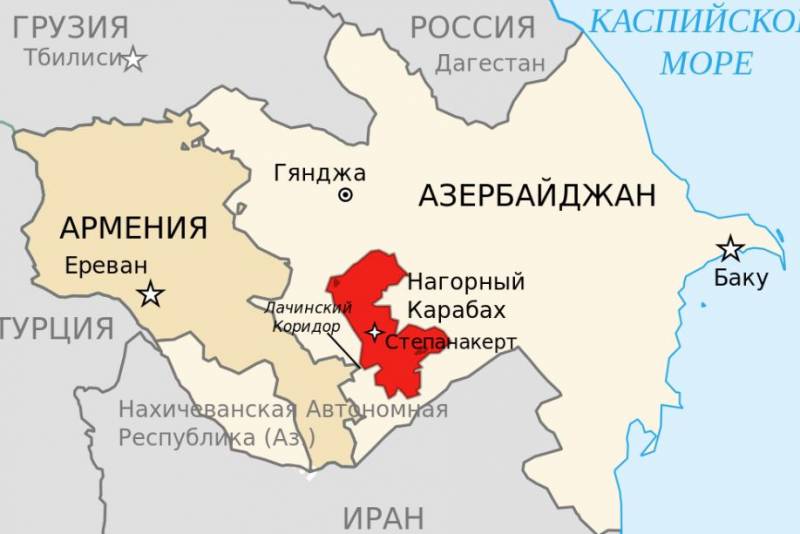 Recall that on December 12, the Lachin corridor was completely blocked. In its blocking, Azerbaijan involved the so-called "environmental activists", who demanded that Armenia stop the development of local deposits of natural resources. The next day, December 13, the Ministry of Defense of the Russian Federation announced negotiations on the resumption of the corridor, but on December 27, Pashinyan complained that the peacekeepers of the Russian Armed Forces did not control this section.
It should be noted that Baku denies the fact of blocking the corridor. The Azerbaijani side emphasizes that civilian cars and civilians have complete freedom of movement on it.
Before the New Year, the Russian Federation already expressed concern about the lack of progress in ensuring the operation of the corridor. Now Moscow is taking appropriate steps in this direction, but the Armenian side, apparently, is dissatisfied with the level of activity of our country.
Recall that the six-kilometer Lachin corridor connects the territory of Armenia with Nagorno-Karabakh. The highway Yerevan-Goris-Stepanakert (Khankendi) passes through the gorge. For Armenia and the unrecognized Nagorno-Karabakh Republic, the corridor is of strategic importance.