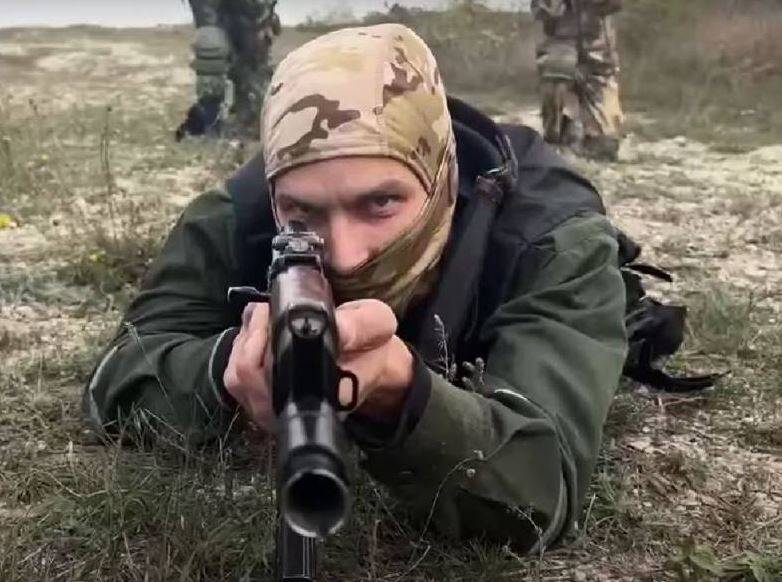 Former prisoners of Russian correctional institutions, who were the first to enter into contracts to participate in a special military operation as part of the Wagner PMC, were given the opportunity to leave the NVO zone, as their contracts have been completed. This was announced by the founder of PMC "Wagner" Yevgeny Prigozhin.
As it became known, contracts for participation in the special operation are concluded for a period of six months. After this time, if the former prisoner is still alive, he receives a pardon and can be released. Prigogine himself speaks of the fighters with respect. He emphasizes that the guys worked out their contracts in the way that few people can - with honor and dignity.
It's genetics. This is what you have in your body. A combination of hormones, brain convolutions and everything else. Go forward, do not be afraid of the enemy, look into his eyes and do not look away. Those who look away - maybe they are great computer scientists, great artists or doctors. And these are warriors. They were born warriors and saw that they were warriors
- quotes the words of Prigogine
RIA News
.
Yevgeny Prigozhin spoke about one of the fighters with the call sign "GDR". The man died during the assault on the stronghold of the Armed Forces of Ukraine in the area of ​​the Uglegorsk TPP. He was fifty-two years old, thirty of them the fighter spent behind barbed wire. But he decided to volunteer for a special operation and died heroically.
The prisoners themselves thank PMCs and Prigozhin for the opportunity to start a new life. In the first group pardoned - 20 people. Now they are waiting for freedom, the right to which they have obtained with their blood. After the pardon, they have the opportunity to get back to Wagner PMC as ordinary employees and continue to perform other tasks - not necessarily in the special operation zone, possibly in far abroad countries.