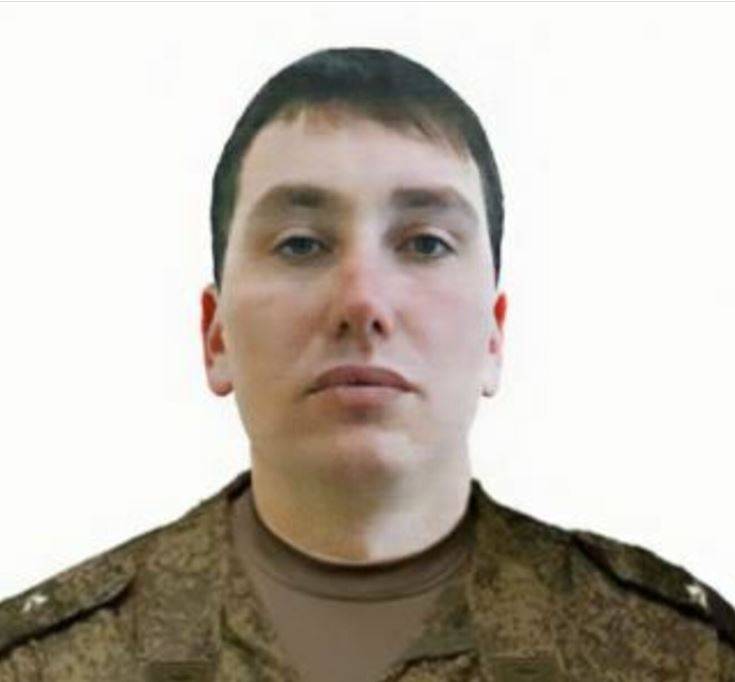 It became known the name of the hero doctor who saved patients during the shelling of the Ukrainian Armed Forces (Ukrainian Armed Forces) hospital in the city of Tokmak, Zaporozhye region and sacrificed his life by organizing the evacuation of people from the medical facility. The feat of the major of the medical service Alexander Seikaev was told in the Ministry of Defense of the Russian Federation.
On January 3, 2023, Ukrainian formations fired from the HIMARS MLRS at the central district hospital in the city of Tokmak, Zaporozhye region. During the shelling, the hospital lived its normal life: doctors and nurses provided assistance to local residents affected by the shelling. At that moment, Ukrainian formations hit the medical facility.
The commander of a separate medical sanitary battalion, major of the medical service Alexander Seikaev, personally organized the evacuation and shelter of patients and visitors to the medical institution. After the evacuation, he returned and stayed with non-transportable seriously ill patients. These people, unfortunately, did not have time to evacuate to a safe place.
But a real doctor decided to be with his patients to the end, like a captain who cannot leave the ship until all crew members and passengers, without exception, leave it.
Unfortunately, Major Seikaev died along with the patients who were in the building, when several more attacks by the Armed Forces of Ukraine were inflicted on the hospitals. The officer was posthumously awarded the Order of Courage. The feat of Major Seikaev has become another example of the fearlessness and selflessness of Russian servicemen participating in a special military operation.