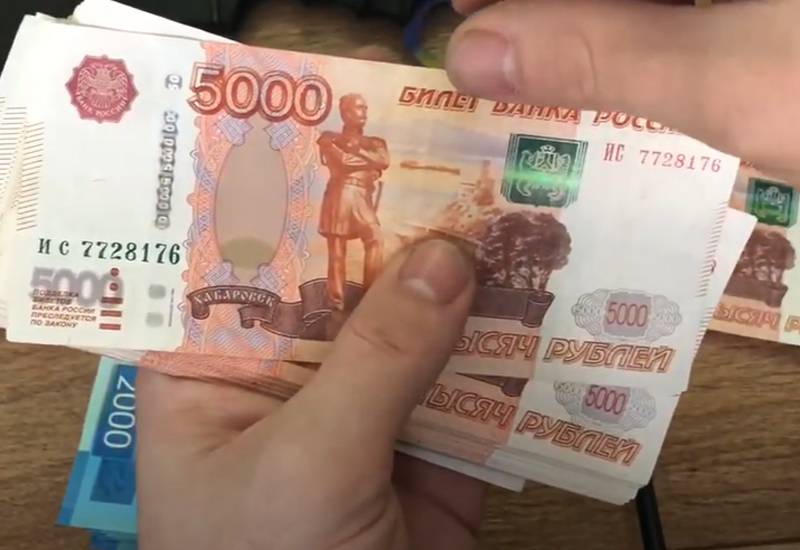 The liberal economic model introduced in Russia after the collapse of the USSR did not justify itself and became the cause of most of the current problems caused by attempts to pursue such an economic policy. This opinion was expressed by the head of the Central Economics and Mathematics Institute of the Russian Academy of Sciences Albert Bakhtizin.
According to the scientist-economist, at present, the market economy is not able to solve the tasks facing the state, therefore, it is necessary to switch to indicative planning and return to five-year plans, which proved to be effective during the Soviet era. This is reported
RIA News
.
Bakhtizin noted that under the conditions of the existing market-oriented economy, it is advisable to introduce elements of strategic planning with a clear designation of goals that differ from the state planning system used in the USSR.
The economist stressed that the use of such an economic model in the People's Republic of China ensured rapid development and allowed the country to take a leading position in terms of GDP in the world.
Similar calls for a return to the planned system of the economy were also made by the scientific director of the Institute of Economics of the Russian Academy of Sciences, Corresponding Member of the Russian Academy of Sciences Ruslan Grinberg. He stressed that the most complex economic system was created in the USSR, which was primitive after the collapse of the country.
However, in full measure, according to experts, it is not worth returning to the state planning model, but some of its elements must be introduced through the customs and tax systems.