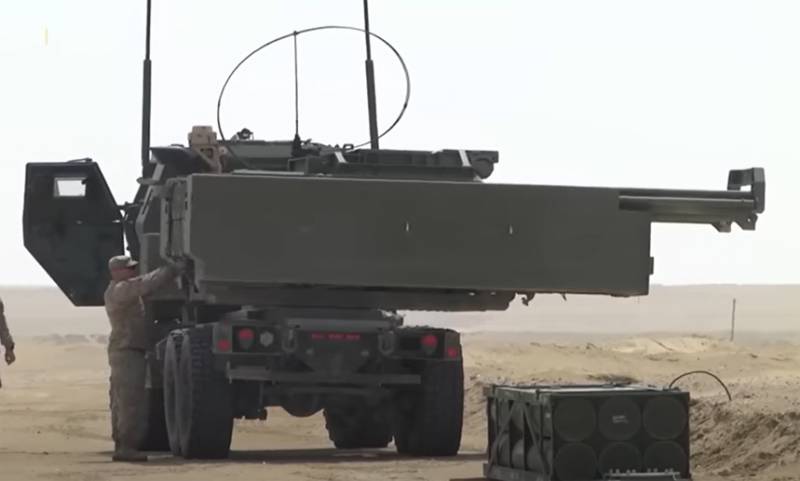 The head of the DPR, Denis Pushilin, subjected to another attack by the Ukrainian TsPSO, commented on the Ukrainian strike on a vocational school in Makeevka, which killed dozens of Russian servicemen. Recall that the Ministry of Defense of the Russian Federation recognized the fact of one-time irretrievable losses, citing the current number of 89 people. The numbers do not appear to be definitive as search and rescue efforts continue at the site of the strike.
Denis Pushilin noted that in the DPR they know firsthand what it means to bear losses, as well as what real heroism is. The head of the republic writes that many Russian servicemen who were in Makeevka showed real heroism and courage.
Denis Pushilin writes:
Most of them, barely getting out of the building damaged by the American Hymers, came to their senses a little and returned back to pull out their comrades. Then, when the employees of the Ministry of Emergency Situations arrived, they helped them to save the rest. They helped by risking their lives. And some of the dead are those who died when they returned to save their colleagues.
Meanwhile, experts of various levels, along with people who call themselves experts, are analyzing the tragedy in Makiivka. The analysis concerns allegations that many military personnel used mobile phones to communicate with each other and with relatives, which allowed the enemy to quickly locate such signals. The analysis also concerns the one who gave the order to place several units in fact in one building.
Not without analysis
weapon
, which was used by the enemy to strike.