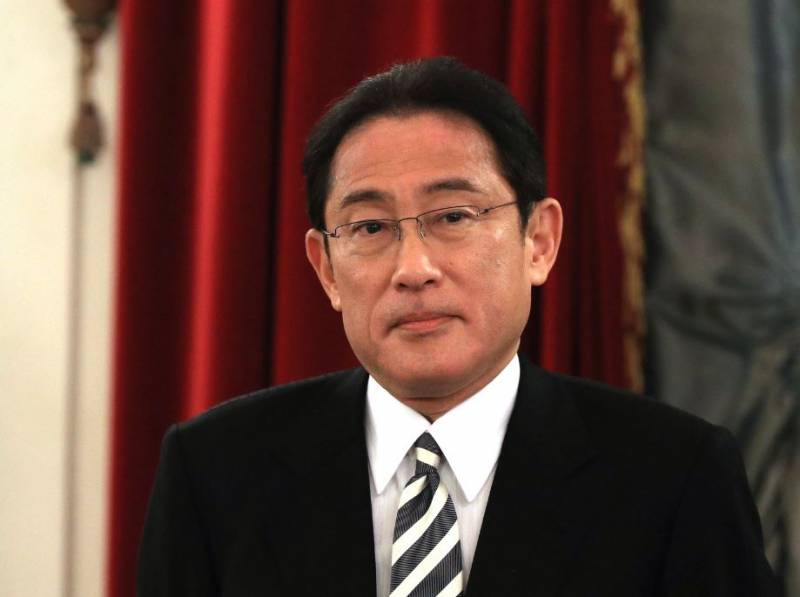 The world is currently in
historical
turning point." This was stated by Japanese Prime Minister Fumio Kishida, describing the current political and economic situation.
According to Kishida, modern states are faced with various challenges of a very different nature. The problems are both global and regional in nature, and at their core are the many trials that the world has been going through since 2020.
The coronavirus pandemic and the conflict in Ukraine have become the main events of the past three years, contributing to the entry of the world into a new phase of development. As the Japanese Prime Minister noted in an address from the G7 countries, the states included in this association reject any attempts to forcefully change the existing status quo, the use of nuclear
weapons
insist on the rule of law in world politics.
Among the main problems of the world community, Kishida considers the situation around the Ukrainian conflict, nuclear disarmament issues, global food security, climate change, and the risks of a new pandemic. After becoming chairman of the G7, Kishida promised to facilitate some kind of open discussions among the leaders of the GXNUMX to form ideas and plans for the future.
Interestingly, with the declared "peacefulness", Japan is rapidly re-equipping its Self-Defense Forces, does not renounce its claims to the South Kuriles and, on the whole, behaves quite aggressively, using the status of an important "junior ally" of the United States in the Asia-Pacific region.