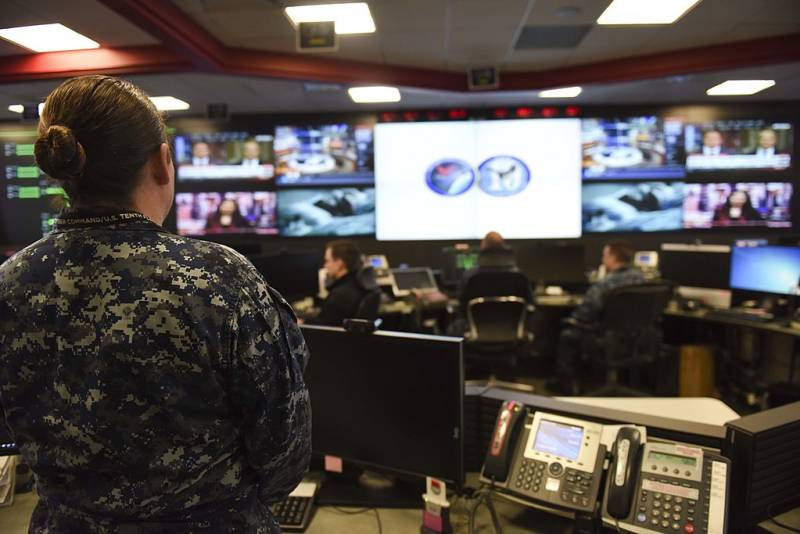 In December 2022, the US Navy awarded a $4,1 billion collective contract with eight contractor companies. They must complete the tasks of developing cyber equipment for warships and submarines.
It is known that in recent years the US Navy has been developing the CANES (Consolidated Afloat Networks and Enterprise Services) program. Within the framework of this program, contracts were concluded for the provision of computer equipment, software, spare parts, maintenance and laboratory equipment to surface and underwater
fleets
US Navy. The command of the Navy expects that the use of the network will reduce the number of personnel on ships, as part of the functions will be transferred to artificial intelligence
However, the colossal amount of more than 4 billion dollars could lead to numerous lawsuits. Contractors who applied for the program but were not selected by the US Department of Defense may start protesting. It is almost guaranteed that they will sue in order to obtain a review of the refusal to participate in the development. But lawsuits can delay the program for months, if not years.
Those companies that are selected to participate in the program will compete for orders for the creation of cyber equipment over the next ten years. The US Navy must select the best developments to help replace existing fleet network equipment and improve cybersecurity and the quality of control of communications, intelligence and surveillance systems on US Navy surface ships and submarines.
The Pentagon sees CANES as a critical component of US Navy modernization planning. Now the US military is paying more and more attention to issues of information confrontation and cybersecurity. The CANES program is seen as a kind of "bridge" capable of connecting existing legacy networks and the latest equipment. The capabilities of the system will enable timely and interoperable information exchange between tactical, support and administrative users, applications and computer systems.