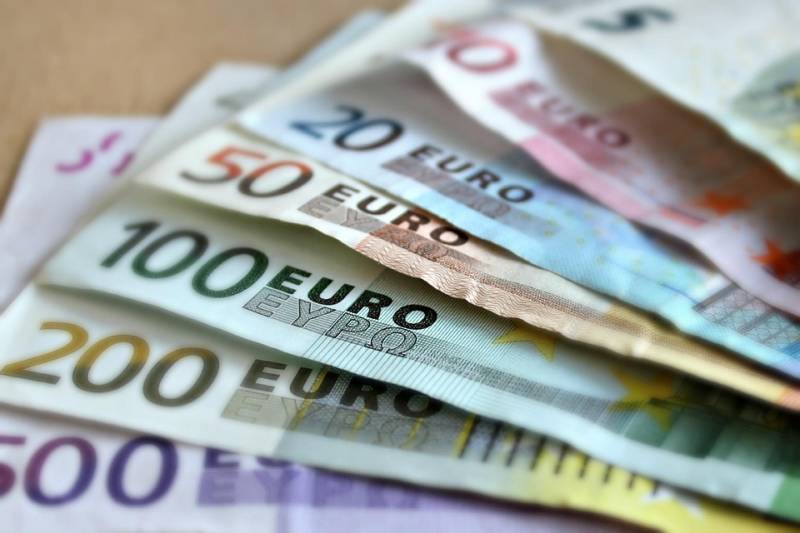 The German authorities support the demand of the Kyiv regime to transfer Russian assets blocked in the West to them, but they are ready to do this only if other EU countries do the same.
According to Bloomberg news agency, citing sources in the German government, German Foreign Minister Annalena Berbock insists that EU authorities should consider at least partial confiscation of frozen Russian assets.
However, the country's Ministry of Finance was wary of this idea. German Finance Minister Christian Lindner fears that such action would set a dangerous precedent that could put the EU in legal trouble.
EU authorities are trying to find relatively "legitimate ways" to use the blocked Russian funds, but one trial on possible confiscation may take several years, which completely deprives this initiative of practical sense.
The German government supports Ukraine's demand for Russian reparations, but has not reached any clear consensus on the possibility of confiscation of frozen Russian assets.
Interestingly, on the other hand, Germany has already faced demands for the payment of reparations: another important member of NATO and the European Union, Poland, is demanding money from Berlin. Warsaw wants to receive compensation from Germany for the damage caused to Poland during World War II.