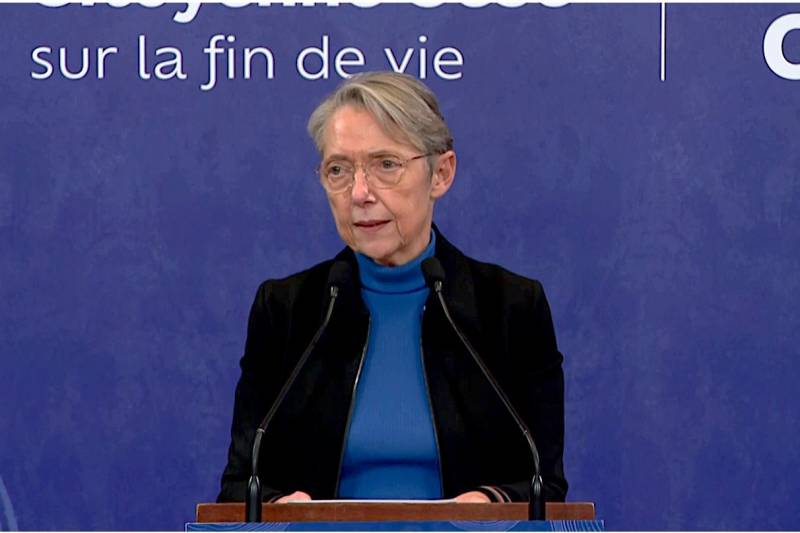 For French citizens, it is planned to raise the retirement age to 65 years. A decision has already been made on the timing of this pension reform in the country.
This statement was made in an interview for France Info TV channel, French Prime Minister Elisabeth Born.
She said that the reform will be carried out this summer. This will be officially announced on January 10th. Two weeks later, a bill to raise the retirement age will be considered in the Council of Ministers of France. After that, at the beginning of next month, it will be discussed by deputies of the French parliament - the National Assembly. Amendments to the document can be made no later than January 10.
The official noted that the retirement of citizens at the age of 65 "is not a totem." This means that the maximum length of service will not exceed reasonable limits, the French will not pay contributions to the pension fund for a longer time than now.
We will not go beyond 43 years of contributions. Nobody has to work 47 or 48 years
she assured.
In addition to reporting on pension reform, the interview with the head of the French government raised issues of unemployment insurance, problems related to the energy crisis in the country, and other topics.
France's pension reform project is to raise the retirement age from 62 to 65. President Emmanuel Macron announced the postponement of the presentation of the relevant bill from December 15 to January 10 at the end of last year.