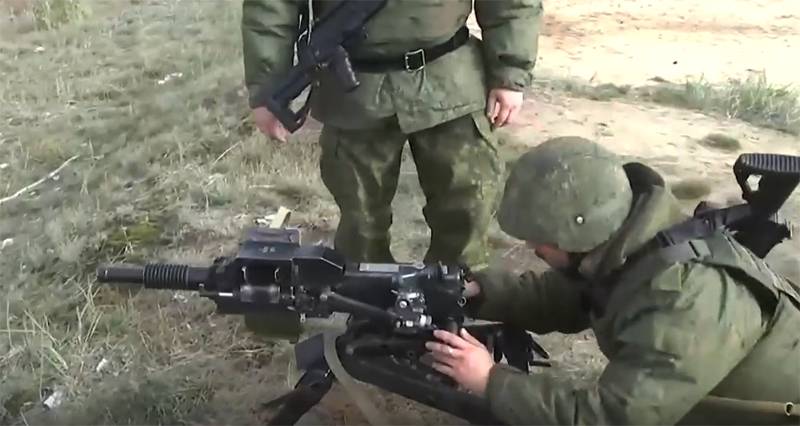 War correspondent Alexander Sladkov recalled that at the initial stage of the civil war in Ukraine, the key combat units Sparta, Vostok, Somalia and Pyatnashka showed high performance in combat operations due to the strict military discipline they maintain. Despite the fact that among the personnel of these units there were a variety of people, they unquestioningly carried out the orders of their commanders (Motorola, Skif, Givi, Abkhaz).
In its
Telegram channel
Sladkov wrote that at the dawn of the Russian spring, iron discipline reigned in the units, sometimes running counter to the current army regulations, but ensuring the highest combat effectiveness of combat units.
The military commissar recalled that thanks to this, the 1st and 2nd army corps of the LDNR became one of the most combat-ready units of the Ground Forces of the RF Armed Forces. If the same strict discipline had reigned in other units of the Russian army, the situation at the front would have been different.
Sladkov stressed that the rest of the Russian army has a lot to learn from the regiments and brigades of Donbass that have been fighting for almost 9 years.
After the reunification of Donbass with the Russian Federation, the units of the armies of the DPR and LPR became part of the RF Armed Forces.