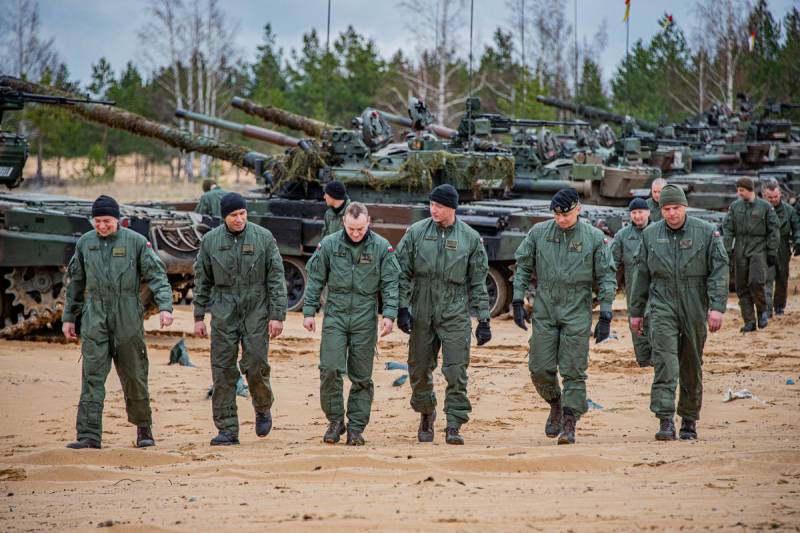 NATO Secretary General Jens Stoltenberg said that a number of countries in the alliance oppose an increase in the ceiling on defense contributions. Currently, it is 2% of the GDP of each of the countries of the Alliance.
In an interview with the German news agency DPA, Stoltenberg did not name the countries opposed to the increase in dues, but it is assumed that they are the UK, Poland and Lithuania.
The authorities of Germany, Canada and Belgium oppose this idea. The defense spending of these countries in the NATO format is less than 2% of GDP. For example, Germany spent no more than 2022% on defense in 1,44.
According to the agreement concluded in 2014, the target amount of defense spending in the amount of 2% of the GDP of a NATO member country is not mandatory. The bloc expects to conclude an agreement on a new mandatory contribution at the next NATO summit, which is scheduled to be held in July 2023 in Vilnius.
Under pressure from the United States, the NATO leadership continues to actively pursue a policy aimed at increasing defense spending. Washington insists on the need for a more even distribution of financial spending against the backdrop of confrontation between Moscow and Beijing.
At present, about 70% of the financing of the military component of the NATO bloc comes from the United States, in connection with which Washington insists on increasing the level of military spending of the alliance member countries to 2% of the national GDP.