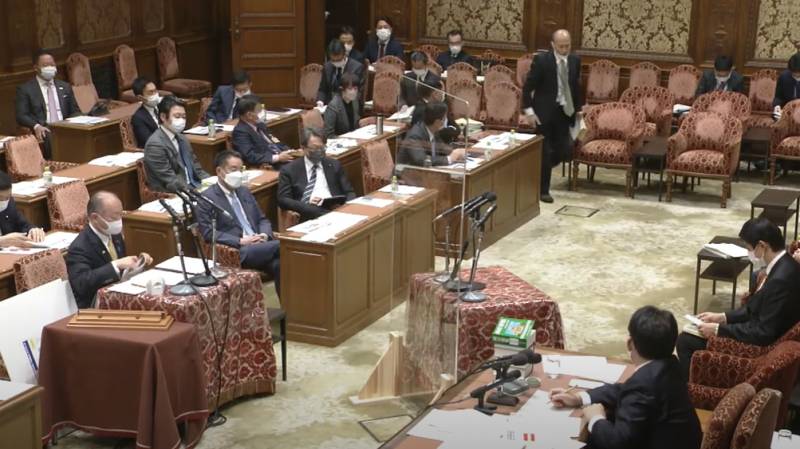 Japanese Diet Hall
Based on the fact that the Japanese authorities continue to adhere to an openly Russophobic course, it becomes impossible to conclude any peace treaty with this country.
During the interview
TASS
Deputy head of the Russian Ministry of Foreign Affairs Andrei Rudenko announced the impossibility of signing a peace treaty with Japan. He cites the openly unfriendly position of the Japanese authorities and direct threats from Tokyo as the reason for this. As long as the Japanese authorities continue their openly anti-Russian course and do not attempt to correct the current situation, any dialogue in this direction is pointless.
The representative of the Ministry of Foreign Affairs also recalled that earlier the Russian side actively participated in the negotiation process on signing an agreement on the conclusion of peace, friendship and good neighborly relations with Japan.
However, after the start of the Russian special operation in Ukraine, official Tokyo actively joined the Russophobic campaign carried out by Western countries, which led to the complete dismantling of the results of mutually beneficial Russian-Japanese cooperation achieved over the years, making it impossible to sign any peace treaty between the countries.
Recall that Japan links the signing of a peace treaty exclusively with the transfer under its jurisdiction of the four islands of the South Kuril ridge - Shikotan, Iturup, Habomai and Kunashir. The transfer of Russian territories to another country is impossible due to the current Constitution of the Russian Federation.