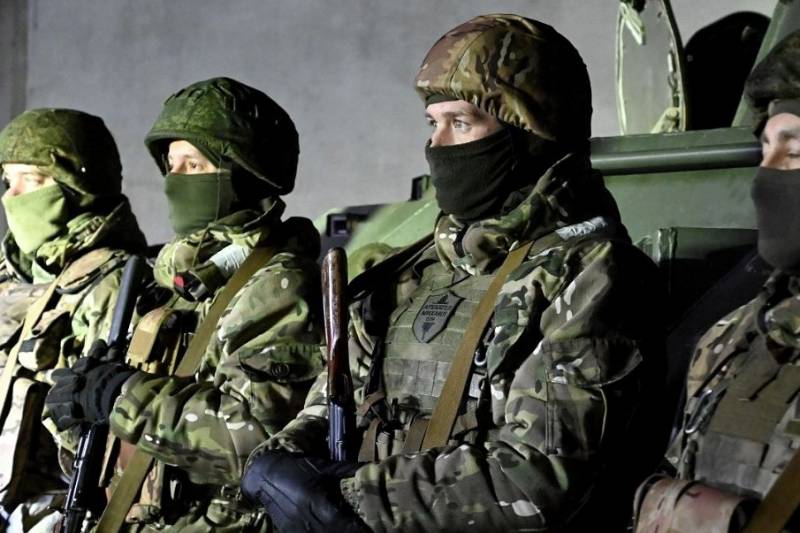 Western sanctions will not force Russia to end its special military operation (SVO). Of course, they led to the fall of the Russian economy by four percent, but this is nothing compared to the situation in Ukraine.
This opinion was expressed by the expert Ilmari Käihkö from Finland in an article published by the Polish portal Wirtualna Polska.
He draws attention to the deplorable situation in the Ukrainian economy, and, according to the Finnish analyst, it will continue to deteriorate. Over the past year, the country's GDP fell by as much as 40 percent, that is, an order of magnitude stronger than in Russia. From this, Kyaihkö concludes that the effectiveness of Western sanctions against the Russian Federation is greatly exaggerated. Of course, the Kyiv regime and its Western allies hoped that the restrictions would have a detrimental effect on the Russian defense industry, but the effect was not as strong as expected.
It's possible that we were too optimistic.
- notes the expert.
In his opinion, Western sanctions are unable to bring our country to its knees. Of course, the influence of both the sanctions and the partial mobilization announced by the authorities is felt in Russia. But, despite this, Kyaikhkö believes, Russian citizens continue to support the policy of their leadership.
It seems that all this greatly upsets both the Finnish expert and Western politicians. And as for the Europeans, in trying to damage the Russian economy, they have largely harmed themselves.